Checkout Scales
Scales for cash registers systems are used at various trade enterprises and for public catering services. The scales can be used for the price calculation and implement the function of ordinary scales.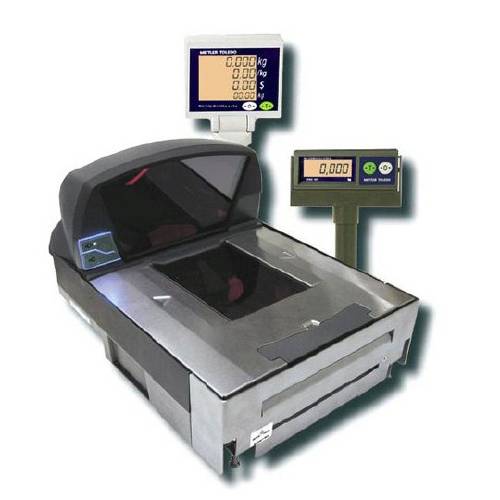 Diva P112-069 checkout scales used at trade enterprises and catering establishments, in spheres of the state control and supervision.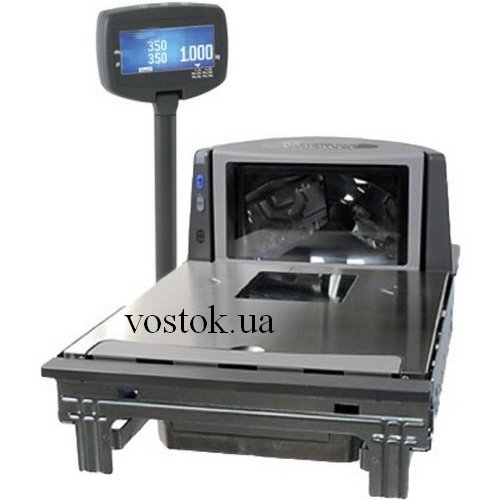 Cash registering scales Yaguar 0015W are for weighing various products and scanning bar codes on cash registering points in hyper markets and supermarkets.