Labeling machines and labeling systems for industry - ALTECH - Italian company that produces industrial marking machines and materials identification systems, supplying them to more than 50 countries around the world.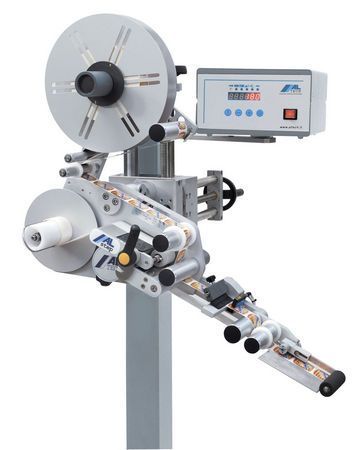 Products of the Italian company on our website:
Applicators are supplied on request. For consultation, please call. 095 470-6511 or by e-mail. Mail to vostok@pkf.dp.ua.