Collaboration with Inotec
Vostok employees visited Inotec on a working visit.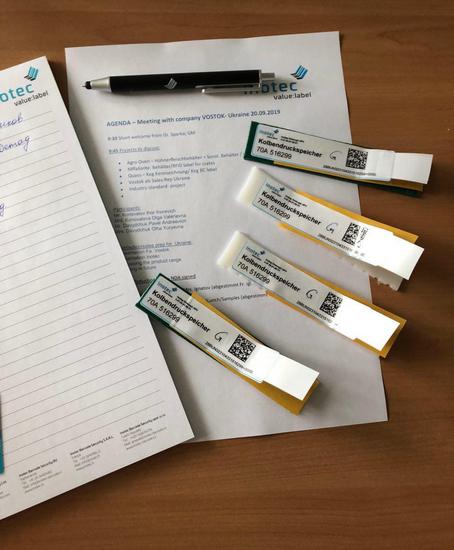 The company specializes in making customized labeling solutions. The head office and production is in Germany, the city of Neumünster.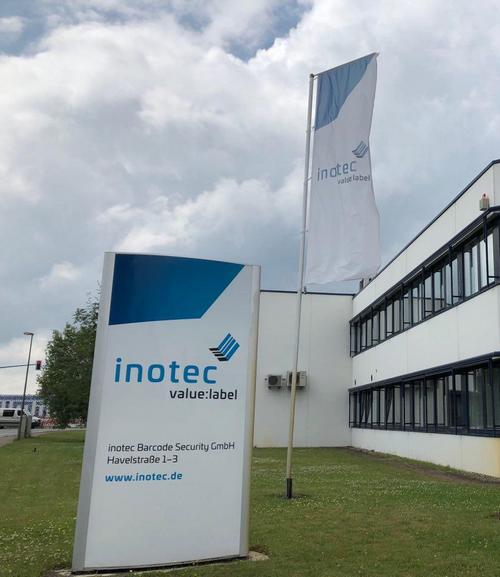 We got acquainted with the assortment of Inotec products, held talks on cooperation, picked up labeling options for our current automation projects.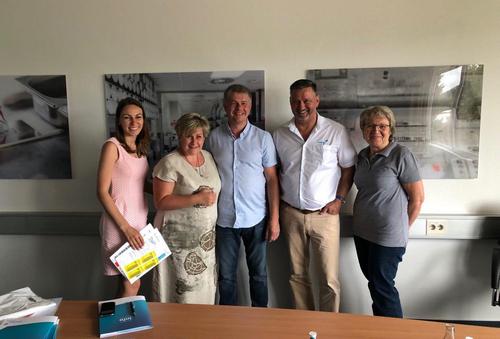 We organized a production tour for us and we personally verified the quality and uniqueness of some solutions from Inotec. We are pleased to introduce you to a new provider of customized labeling solutions.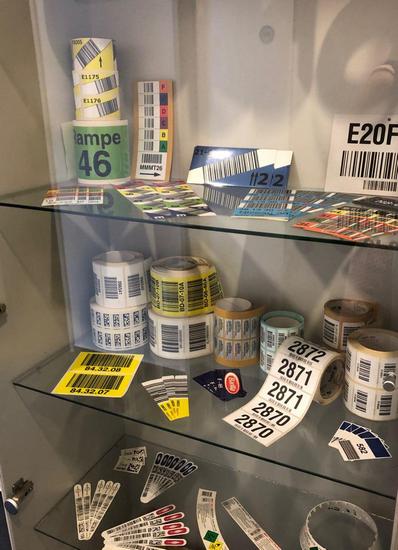 Their product range includes such unusual labels as for containers with blood (-80°C), in-mold labels (multiple washes and long service life), labels for the metallurgical industry, ceramic labels for cooking chambers and hot shops (+1600°C
), as well as unique solutions for labeling shelves, racks and storage areas in warehouses.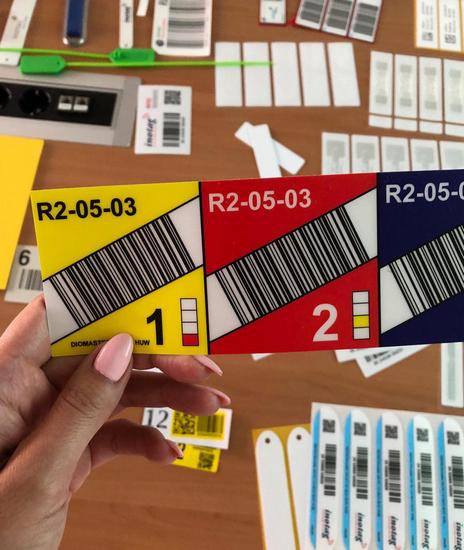 Inotec products are presented on our website in two sections - RFID tags and custom label manufacturing.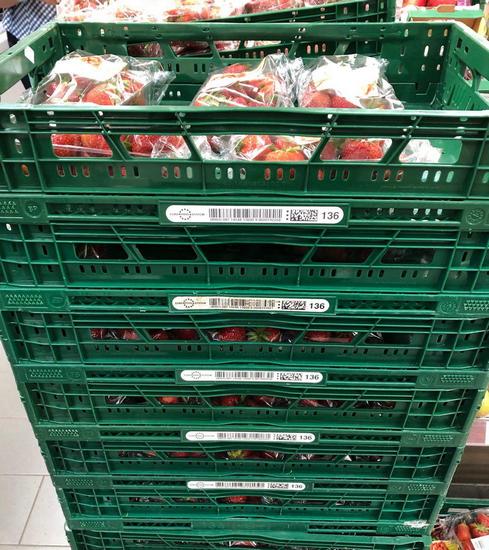 Only individual manufacturing and all labels pass through the quality control department. To this end, a high-tech laboratory operates in production. Products are tested in the most severe conditions of operation. One of the devices is a camera with a high-performance ultraviolet emitter to simulate 7-10 years of finding labels under direct sunlight. It allows you to check the degree of burnout and readability information on the label. Also in their arsenal are several cameras for thermal and liquid label processing. The latter is needed to test the ability of a label to withstand hundreds of washing cycles at a temperature of + 80°C and under different pressure.