New Microsoft Office!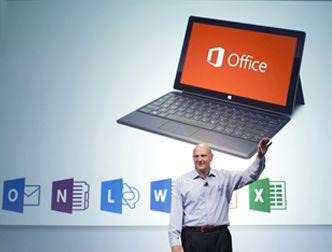 The main feature of new generation programs is integration with "cloud" service Microsoft SkyDrive. All the documents and adjustments will be saved in the "cloud" automatically. You will be able to get access from any device connected to the Internet.
Moreover, in new Office, work with touch screen computers and tablet computers will be facilitated and social services will be integrated. In particular, new Office will include the Internet-telephony Skype, and People Card function allowing to integrate contacts from Facebook and LinkedIn to the office programs.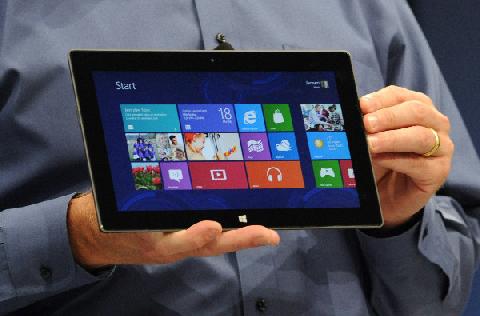 New Microsoft Office design is created in correspondence with Windows 8, the release day is October, 26. Apart from new operational system, next Office version will be compatible with Windows 7.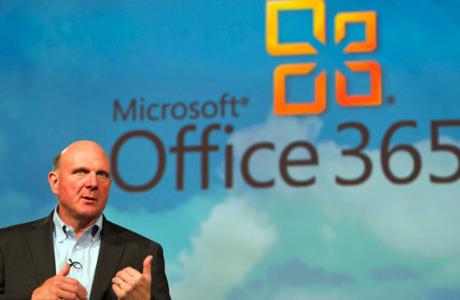 Now on Microsoft website you may download and test trial version of new Office package.