Modem for cash register machine
According to the demands of The Act of Ukraine "About application of cash register machines in the trade, public catering and services fields" all the enterprises using cash registers of MINI series must connect to them a modem and update the firmware.
Modem UNS-SM12.03 GSM is for transmitting the accounting data to the server of the state tax administration.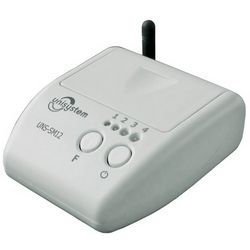 Automatic transmission of the data will facilitate the process of reporting to the state tax service and provide the possibility of distance control of the entrepreneurship parties that executes calculations in the form of cash.
Call us on the phones (056) 370-18-18; (067) 384-69-83.
Send is your order via e-mail vostok@pkf.dp.ua or feedback form.
Vostok company employees will give you all the necessary information and answer all your questions.