Label for pallets 148x210mm
388,03 UAH
Wholesale 376,39 UAH
Самоклеящаяся этикетка в рулонах для термотрансферной печати. Этикетка изготовлена из полипропилена и устойчива к воздействиям влаги и солнечных лучей.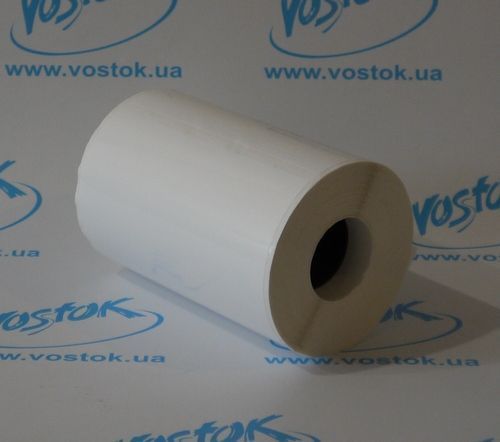 Размер этикетки 148х210 мм — это формат А5. Для печати таких этикеток используют широкоформатный принтер с шириной печати до 168 мм, так как у принтеров начального уровня максимальная ширина печати 106 мм.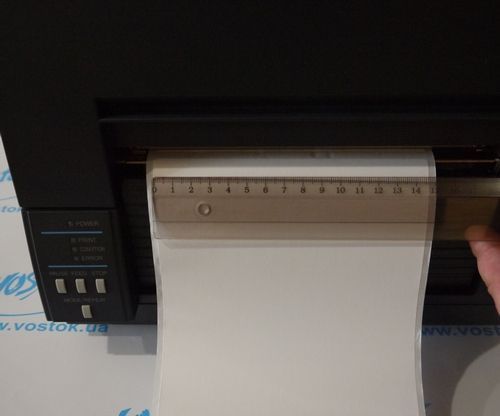 Рекомендуемый принтер для печати — Citizen CL‑S6621.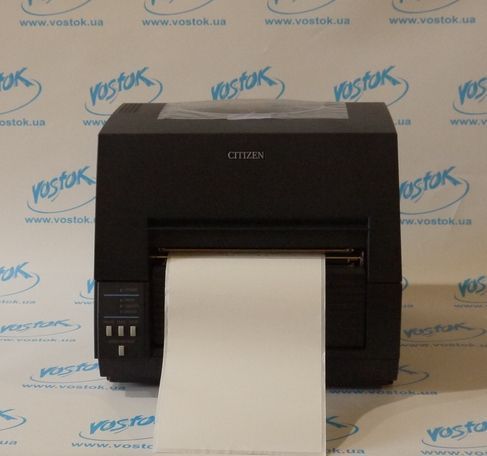 Полипропиленовые этикетки еще называют «пленочными». Для печати на пленочных этикетках необходимо использовать стойкий риббон resin. Он всегда должен быть чуть шире самой этикетки. Перекрывать ее на 5-8 мм.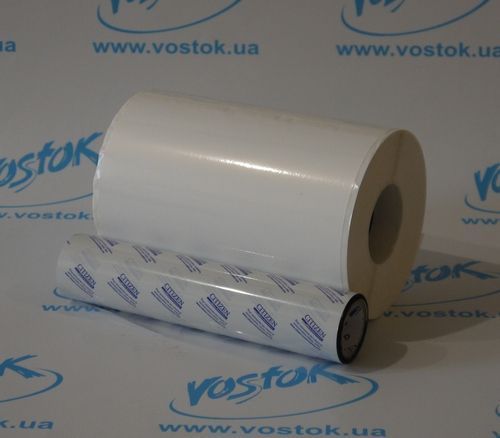 Чаще всего этикетка такого формата используется для маркировки паллет и крупного товара или тары.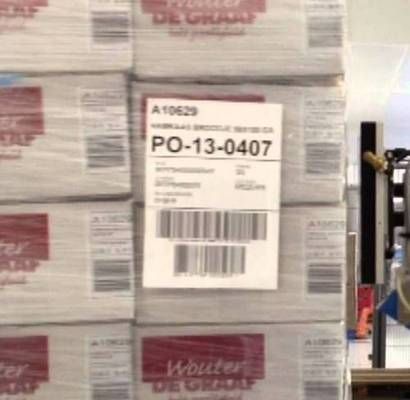 Этикетка отлично держится на стрейч-пленка и на других поверхностях. Одно условие — поверхность должна быть без конденсата, сухой и чистой.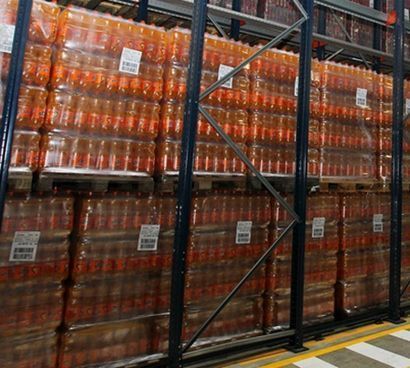 Этикетка поставляется в намотке 250 шт. Изготавливается под заказ. Срок изготовления до 10 рабочих дней. Количество этикеток в намотке может изменяться в зависимости от пожеланий заказчика.
General descriptions
Producer of equipment
VOSTOK, Co., Ltd
Technical descriptions
Material
Polypropylene white
The number of labels per roll
250
The diameter of the sleeve
40 mm
Purchase and delivery terms
Buy Label for pallets 148x210mm you can send an order from the site by calling
+38(056) 720-90-37, +38(095) 470-65-11, +38(067) 384-69-83,
or sending an e-mail:
vostok@pkf.dp.ua
.
Delivery
*
is from Dnipro trucking companies in all regions of Ukraine: Kyiv, Kharkiv, Lviv, Odessa, Zhitomir, Kiev, Ivano-Frankivsk, Kirovohrad, Luhansk, Lutsk, Mykolaiv, Poltava, Rivne, Sumy, Ternopil, Uzhhorod, Kherson, Khmelnytsky, Cherkasy, Chernihiv, Chernivtsi and other regions.
*
If the condition does not specify delivery and payment of delivery is not included in the price of the goods
.
By purchasing Label for pallets 148x210mm from the company Vostok, you get quality service support, warranty services, information and advisory support.