Textile polyether-sateen ribbon 15 x 200 mm
149,74 UAH
Wholesale 145,25 UAH
Текстильная лента из полиэстер-сатина используются чаще всего для изготовления вшивных ярлыков. Изображение на них наносится термотрансферным принтером при помощи красящей ленты (риббона), содержащей стойкий к химическим средам краситель. Принтер должен быть оснащен специальным резаком, необходимый для отрезки напечатанного ярлыка от рулона текстильной ленты.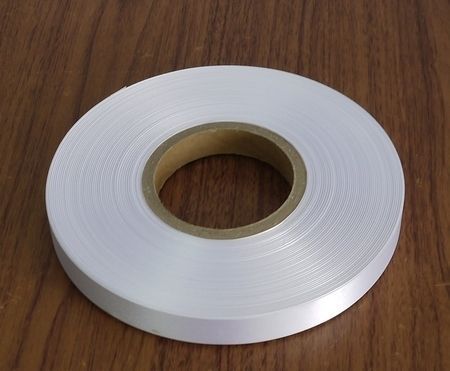 Полиэстер-сатин представляет собой полимерный тканный материал без пропитки. С одной стороны поверхность материала глянцевая и ровная. Она приспособлена для качественной термотрансферной печати. Обратная сторона имеет грубую фактуру, не предназначенную для качественной печати.
Рекомендуемый риббон для качественной печати на данной ленте — Resin 55 мм х 100 м мли 35х300м Textile.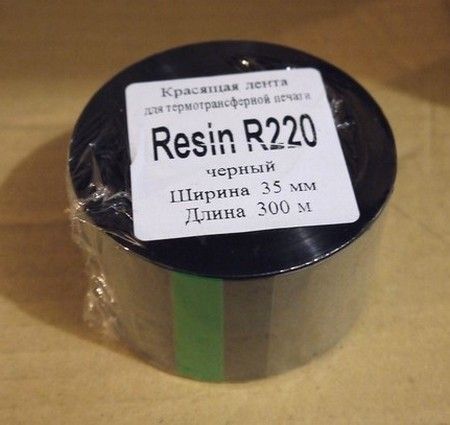 General descriptions
Producer of equipment
Aurika, Lithuania
Technical descriptions
Material
Сатин
Width
15
Colour
White
Purchase and delivery terms
Buy Textile polyether-sateen ribbon 15 x 200 mm you can send an order from the site by calling
+38(056) 720-90-37, +38(095) 470-65-11, +38(067) 384-69-83,
or sending an e-mail:
vostok@pkf.dp.ua
.
Delivery
*
is from Dnipro trucking companies in all regions of Ukraine: Kyiv, Kharkiv, Lviv, Odessa, Zhitomir, Kiev, Ivano-Frankivsk, Kirovohrad, Luhansk, Lutsk, Mykolaiv, Poltava, Rivne, Sumy, Ternopil, Uzhhorod, Kherson, Khmelnytsky, Cherkasy, Chernihiv, Chernivtsi and other regions.
*
If the condition does not specify delivery and payment of delivery is not included in the price of the goods
.
By purchasing Textile polyether-sateen ribbon 15 x 200 mm from the company Vostok, you get quality service support, warranty services, information and advisory support.
People often buy with this product