19 860,00 UAH
Wholesale 19 264,20 UAH
Alpha-3RW – мобильный принтер для печати квитанций и термоэтикеток. Принтер сочетает в себе высокую защищенность и экономичность. Прямая термопечать с разрешением 8 точек/мм (203 DPI).
Alpha-3RW имеет класс защиты IP54, что позволяет использовать его в неприхотливых условиях, а благодаря прорезиненному корпус принтер выдерживает падение с высоты 1,5 метра. Мобильный принтер работает от аккумулятора и обеспечивает бесперебойную работу в течение всей рабочей смены без дополнительной подзарядки.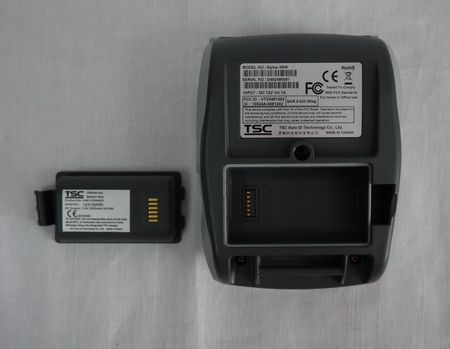 Благодаря многочисленным интерфейсам, принтер можно подключить к компьютеру или даже смартфону и напечатать квитанции. Расходные материалы в него загружаются довольно просто.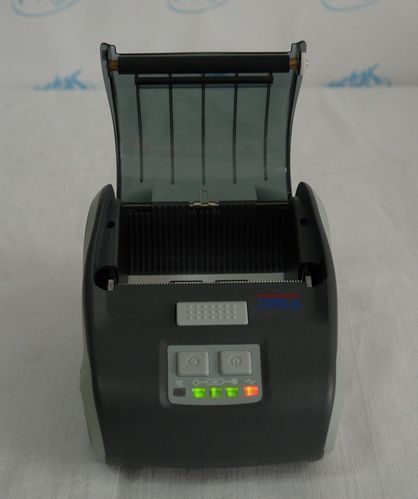 Характеристики мобильного принтера Alpha-3RW
Длина печати 2,3 м.
Интерфейсы USB 2.0, Wi-fi.
Макс скорость печати 102 мм/сек.
Корпус выполнен с двойными стенками и прорезиненными вставками.
Память 4 MB Flash, 8 MB SDRAM.
Панель управления 3 кнопки (Вкл/Выкл, подача носителя, открытие крышки).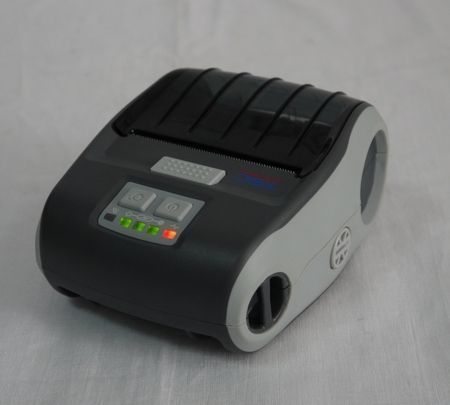 Питание от двухкамерного литий-ионного аккумулятора 7.4V DC, 2500 мАч.
Прямая термопечать.
Ресурс печатающей головки рассчитан на 25 км.
Для печати используется чековая лента или термоэтикетки.
Максимальная ширина материала 80 мм.
Может использоваться для печати квитанций разъездными сотрудниками или для печати адресных этикеток.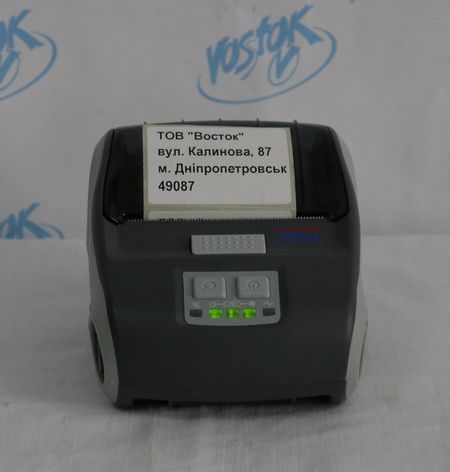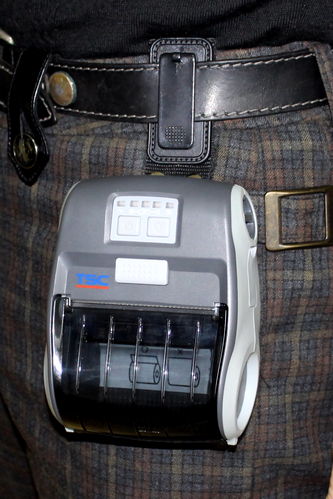 General descriptions
Producer of equipment
TSC
Technical descriptions
Print Width, mm
80
interface
USB, Wi-Fi
Print resolution
203 dpi
Type of printing
Direct thermal
Print Speed mm/sec
102
Power
7.4V DC, 2500 мАч
Dimensions, mm
116x148x70
Operating temperature range, °C
от -10 до +50
Purchase and delivery terms
Buy Alpha-3R WLAN you can send an order from the site by calling
+38(056) 720-90-37, +38(095) 470-65-11, +38(067) 384-69-83,
or sending an e-mail:
vostok@pkf.dp.ua
.
Delivery
*
is from Dnipro trucking companies in all regions of Ukraine: Kyiv, Kharkiv, Lviv, Odessa, Zhitomir, Kiev, Ivano-Frankivsk, Kirovohrad, Luhansk, Lutsk, Mykolaiv, Poltava, Rivne, Sumy, Ternopil, Uzhhorod, Kherson, Khmelnytsky, Cherkasy, Chernihiv, Chernivtsi and other regions.
*
If the condition does not specify delivery and payment of delivery is not included in the price of the goods
.
By purchasing Alpha-3R WLAN from the company Vostok, you get quality service support, warranty services, information and advisory support.
People often buy with this product