11 460,00 UAH
Wholesale 10 314,00 UAH
TTP-225 - an inexpensive compact printer label printing with printing width of 60 mm. The printer is equipped with a graphical LCD display. Thanks to the illuminated display key information about the state of the printing process can be easily read by the operator. For example, when LED display operator sees that there is a mistake, but what exactly is not clear. To determine the cause and resolve it takes time. The display shows the error code that allows you to quickly understand the reason for stopping the press and fix it.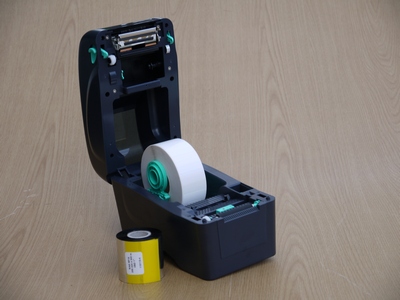 Label printer TTP-225 combines traditional virtues Printer TSC: reliability, durability, use of modern technology. It can be applied to print bar codes in stores, price tags and printed labels, labeling, printing tickets, print address labels, labeling shelves and racks; marking of small items. Movable sensor label allows you to configure the printer to print on various materials under different Sizes and shapes of labels, stickers or labels.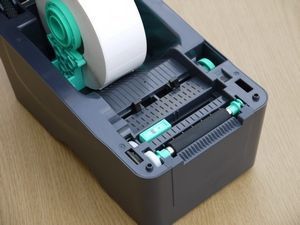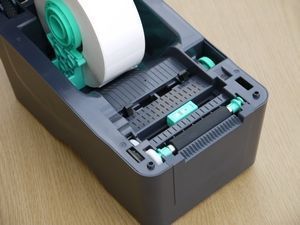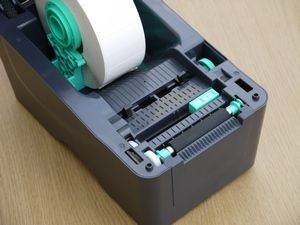 To protect against static electricity print head is protected by a special power remover. Such protection is very important when printing on synthetic materials electrified.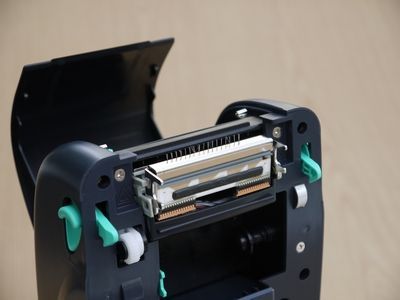 Label printer TTP-225 automatically identifies three popular control language: TSPL, EPL and ZPL. This technology is needed if the previously used label printer out of production, and must quickly find a replacement. Set Model TTP-225 at the same place in the class-driven printer one of these languages, and you do not need anything extra to set up and reinstall the driver - the printer is immediately ready for use.
TTP-225 printer can be equipped with built-in separator labels, as well as the outer cutter. For stand-alone operation without computer keyboard can be used KP-200 and KU-007.
General descriptions
Producer of equipment
TSC
Technical descriptions
Type of printer
Desktop label printer
Print method
Direct thermal
термотрансферная печать
Resolution
203 dpi
Print speed, mm/sec.
127
Print width
58
Operating temperature
до 40 °С
Dimensions, mm
241x140x177
Ports and slots of expansion
Interface
USB
RS-232
Purchase and delivery terms
Buy TSC TTP-225 you can send an order from the site by calling
+38(056) 720-90-37, +38(095) 470-65-11, +38(067) 384-69-83,
or sending an e-mail:
vostok@pkf.dp.ua
.
Delivery
*
is from Dnipro trucking companies in all regions of Ukraine: Kyiv, Kharkiv, Lviv, Odessa, Zhitomir, Kiev, Ivano-Frankivsk, Kirovohrad, Luhansk, Lutsk, Mykolaiv, Poltava, Rivne, Sumy, Ternopil, Uzhhorod, Kherson, Khmelnytsky, Cherkasy, Chernihiv, Chernivtsi and other regions.
*
If the condition does not specify delivery and payment of delivery is not included in the price of the goods
.
By purchasing TSC TTP-225 from the company Vostok, you get quality service support, warranty services, information and advisory support.