6 860 UAH
Wholesale 6 654,00 UAH
Термотрансферный принтер Honeywell PC42t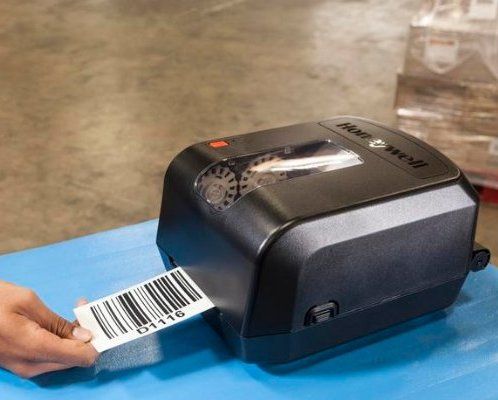 Принтер PC42t представляет собой бюджетное решение для эксплуатации в режиме средней интенсивности.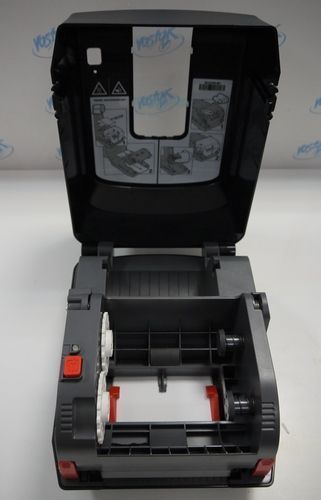 Удобство эксплуатации и быстрая замена расходных материалов обеспечиваются благодаря легко открывающемуся корпусу.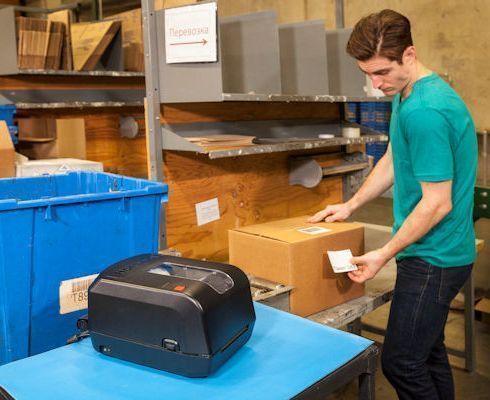 Настольный термотрансферный принтер Honeywell PC42t отличается доступной ценой. Принтер PC42t производит печать на этикетках шириной до 104 мм. В принтер устанавливаются рулоны этикеток диаметром до 127 мм. За счет больших рулонов сокращается время на замену расходных материалов. Принтер Honeywell PC42t оборудован фиксированным датчиком прозрачности и подвижным датчиком черной метки. В принтер PC42t устанавливается риббон намоткой 300 м. Риббоны с полноценной намоткой для интенсивной печати (до 4000 тыс. этикеток в сутки).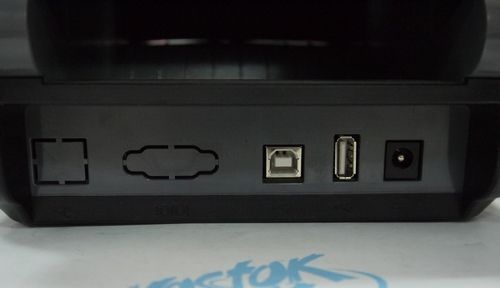 Интерфейс подключения к ПК — USB. Допустимые опции в данном принтере — интерфейс RS-232 или Ethernet (за доп. плату по заказу клиента). Благодаря доступной цене, принтер PC42t представляет собой отличное решение для малого и среднего бизнеса для оперативной печати маркировочных этикеток.
Комплектация принтера: держатель рулона этикеток, втулка для риббона, диск, руководство эксплуатации, USB кабель, блок питания.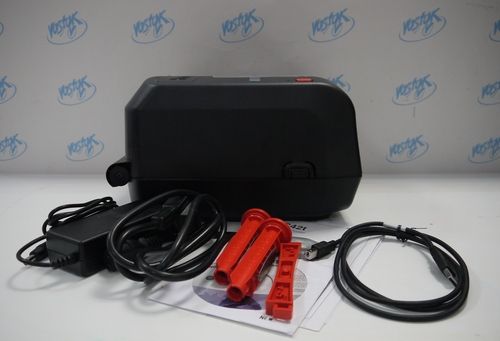 General descriptions
Producer of equipment
Honeywell
Code
PC42TPE01018
Technical descriptions
Type of printer
Desktop label printer
Print method
termotransfernaja
Recommended loading, labels/days
4000
Resolution
203 dpi
Print speed, mm/sec.
101
Maximum print width, mm
104
Operating temperature
от 5 до 40 °С
Storage temperatures
от -40 до +60 °С
Weight,
2,5
Dimensions, mm
297x226x177
Ports and slots of expansion
Interface
USB
Features
Mode of label (cheque) separation
Ручной (без автообрезчика)
Purchase and delivery terms
Buy Honeywell PC42t you can send an order from the site by calling
+38(056) 720-90-37, +38(095) 470-65-11, +38(067) 384-69-83,
or sending an e-mail:
vostok@pkf.dp.ua
.
Delivery
*
is from Dnipro trucking companies in all regions of Ukraine: Kyiv, Kharkiv, Lviv, Odessa, Zhitomir, Kiev, Ivano-Frankivsk, Kirovohrad, Luhansk, Lutsk, Mykolaiv, Poltava, Rivne, Sumy, Ternopil, Uzhhorod, Kherson, Khmelnytsky, Cherkasy, Chernihiv, Chernivtsi and other regions.
*
If the condition does not specify delivery and payment of delivery is not included in the price of the goods
.
By purchasing Honeywell PC42t from the company Vostok, you get quality service support, warranty services, information and advisory support.
People often buy with this product