Thermal label 58x60/1000 ECO
114,21 UAH
Wholesale 110,78 UAH
Термоэтикетка 58х60/1000 ЭКО изготовлена из термобумаги без защитного покрытия, поэтому подвержена воздействию прямых солнечных лучей, влаги и жиров. Это приводит к выгоранию или исчезновению информации с поверхности термоэтикетки под их воздействием. В случае механического повреждения, например, потертостей — остаются следы, способные негативно повлиять на считывание штрих-кодов. Печать происходит на термопринтере методом прямого нагрева термоголовкой термочувствительного слоя бумаги. На этикетке может размещаться любая информация — текстовая, графическая, цифровая, штриховые коды.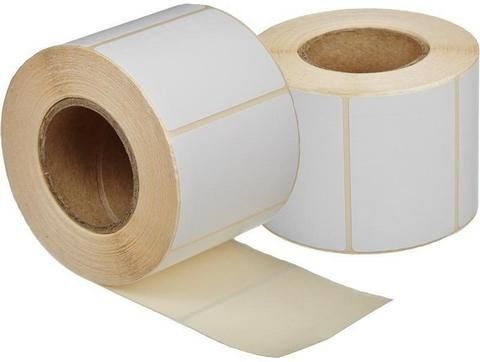 Используется термоэтикетка для маркировки продукции в магазинах непосредственно перед самой продажей товара или для маркировки продуктов с небольшим сроком хранения (мясо, рыба, кондитерские изделия). Такая этикетка отличается простотой нанесения информации и отличным качеством нанесенного изображения, что позволяет легко считать штрих-код с товара.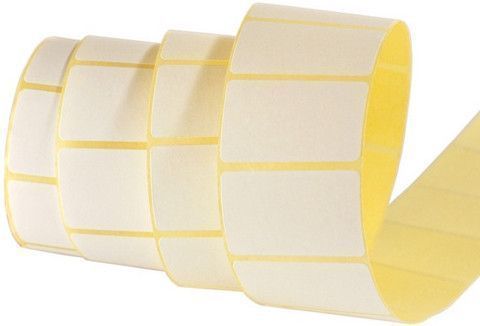 Поставляется в рулоне с намоткой 1000 штук.
General descriptions
Producer of equipment
Tama, Ukraine
Technical descriptions
Material
EKO
Winding
1000
Purchase and delivery terms
Buy Thermal label 58x60/1000 ECO you can send an order from the site by calling
+38(056) 720-90-37, +38(095) 470-65-11, +38(067) 384-69-83,
or sending an e-mail:
vostok@pkf.dp.ua
.
Delivery
*
is from Dnipro trucking companies in all regions of Ukraine: Kyiv, Kharkiv, Lviv, Odessa, Zhitomir, Kiev, Ivano-Frankivsk, Kirovohrad, Luhansk, Lutsk, Mykolaiv, Poltava, Rivne, Sumy, Ternopil, Uzhhorod, Kherson, Khmelnytsky, Cherkasy, Chernihiv, Chernivtsi and other regions.
*
If the condition does not specify delivery and payment of delivery is not included in the price of the goods
.
By purchasing Thermal label 58x60/1000 ECO from the company Vostok, you get quality service support, warranty services, information and advisory support.