Hanging electronic scale OCS-L 300
2 670 UAH
Wholesale 2 536,50 UAH
There is model OCS-L for 120 kg, discreteness of the readings 0,05 kg (50 g) – OCS-L 120
Specifications and functions of the hanging scale OCS-L 300:
Weight stabilization;
Calibration;
Automatic shutdown – 5 min;
Stabilization time of the display – 10 sec;
Time of continuous operation -150 hours;
Maximum permissible overload – 120% from MLW.
Durable case from aluminum alloy protects scale OCS-L 300 from impact damages.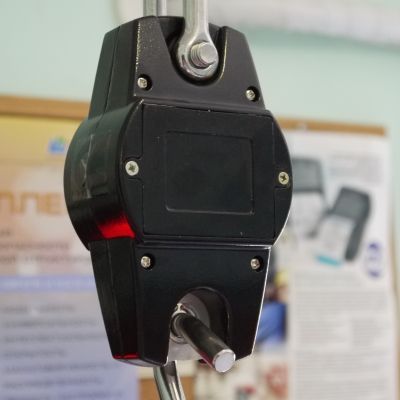 There is cover that shuts battery compartment on the rear part of the case.
Power supply is self-contained. To change batteries you need to turn off two screws.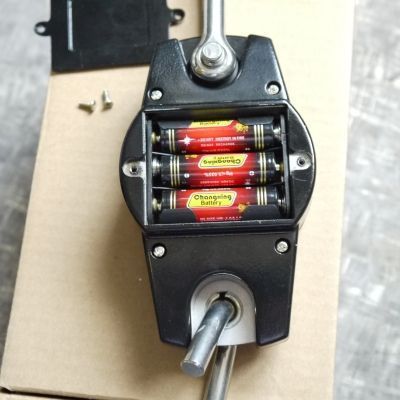 Hanging scales from 500 kg are in the section "Crane scales"
General descriptions
Producer of equipment
Mir vesov, Ukraine
Technical descriptions
MLW (most limit of weighing), kg
300
the least limit of weighing
1 kg
Discreteness, g
100
Type of indicator
ЖКИ
Amount of indicators
1
Range of workings temperatures, °C
от -10 до +40
Accumulator
No
Power
Батарейки - АА х 3
Functions
HOLD
Yes
An automat setting of zero
Yes
Mass of container
Yes
Automatic disconnecting of power
Yes
3 мин
Features
Diagnosis of faults
Yes
Purchase and delivery terms
Buy Hanging electronic scale OCS-L 300 you can send an order from the site by calling
+38(056) 720-90-37, +38(095) 470-65-11, +38(067) 384-69-83,
or sending an e-mail:
vostok@pkf.dp.ua
.
Delivery
*
is from Dnipro trucking companies in all regions of Ukraine: Kyiv, Kharkiv, Lviv, Odessa, Zhitomir, Kiev, Ivano-Frankivsk, Kirovohrad, Luhansk, Lutsk, Mykolaiv, Poltava, Rivne, Sumy, Ternopil, Uzhhorod, Kherson, Khmelnytsky, Cherkasy, Chernihiv, Chernivtsi and other regions.
*
If the condition does not specify delivery and payment of delivery is not included in the price of the goods
.
By purchasing Hanging electronic scale OCS-L 300 from the company Vostok, you get quality service support, warranty services, information and advisory support.