Сетевой видеорегистратор для IP-системы видеонаблюдения Hikvision DS-7116NI-SN. IP-видеорегистратор рассчитан для подключения до 16-и IP-камер видеонаблюдения высокого разрешения (до 5 MP). Запись видеоархива ведется на 3.5-дюймовый жесткий диск HDD SATA объемом до 4 ТБ (приобретаются отдельно). Отображение 16 каналов при 720P или 8 каналов при 1080P.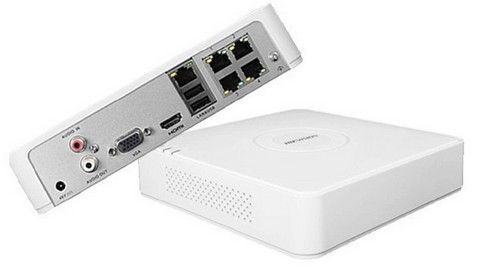 Видеорегистратор Hikvision DS-7116NI-SN/P имеет поддержку записи видео в высоком разрешении, наличие HDMI и VGA видео выходов, аудио входа и аудио выхода, а также поддержку двусторонней аудио связи.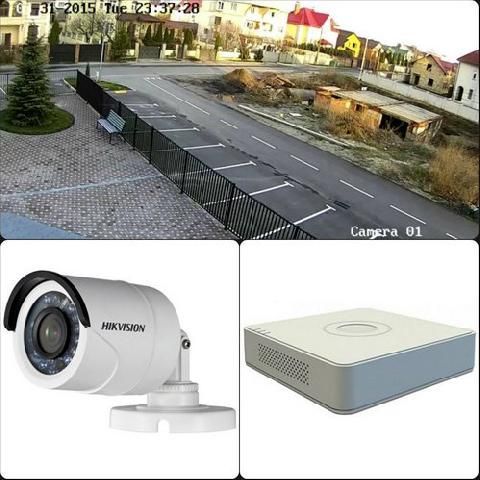 Стандарт компрессии видео H.264. Просмотр realtime изображения возможен с помощью обычного компьютерного монитора или телевизора, а также через локальную или глобальную сеть интернет, используя ПК, смартфон или планшет.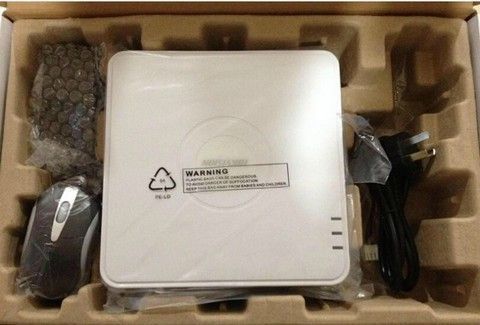 Комплектация видеорегистратора DS-7116NI-SN.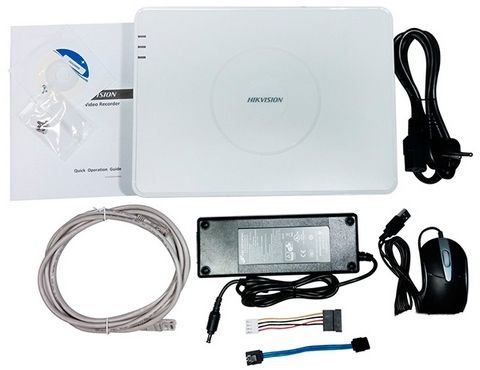 Hikvision DS-7116NI-SN можно использовать для системы видеонаблюдения складского и производственного помещения.
General descriptions
Producer of equipment
Hikvision
Code
DS-7116NI-SN
Technical descriptions
Video Inputs
16
Audio Input
1
Video Compression
H.264
ENG: Разрешение при просмотре:
1080P
Recording Rate
FullHD 1080p 1920x1080
Recording Mode
по расписанию
постоянная, по тревоге, движению и ручная
ENG: Операционная система
Linux
Power
DC 12В
Dimensions, mm
315x230x45
ENG: Тип видеорегистратора
NVR
Purchase and delivery terms
Buy DS-7116NI-SN you can send an order from the site by calling
+38(056) 720-90-37, +38(095) 470-65-11, +38(067) 384-69-83,
or sending an e-mail:
vostok@pkf.dp.ua
.
Delivery
*
is from Dnipro trucking companies in all regions of Ukraine: Kyiv, Kharkiv, Lviv, Odessa, Zhitomir, Kiev, Ivano-Frankivsk, Kirovohrad, Luhansk, Lutsk, Mykolaiv, Poltava, Rivne, Sumy, Ternopil, Uzhhorod, Kherson, Khmelnytsky, Cherkasy, Chernihiv, Chernivtsi and other regions.
*
If the condition does not specify delivery and payment of delivery is not included in the price of the goods
.
By purchasing DS-7116NI-SN from the company Vostok, you get quality service support, warranty services, information and advisory support.