Omni-ID Exo 750 — радиочастотная метка для металла.
Надежная оболочка из прочного термопластического материала предохраняет пассивные метки Exo 750 от неблагоприятного воздействия окружающей среды и защищает от механических повреждений. Класс защиты — IP68.
Крепление под заклепку или саморез.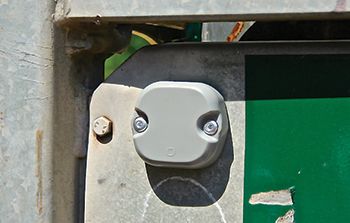 Применяется для маркировки колбасных рам-тележек.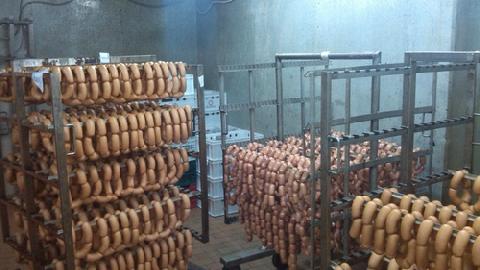 Характеристики
Тип RFID метки — пассивная.
Частота — 860-930 МГц.
Протоколы — EPC Class 1 Gen2.
Память — EPC - 96bits, User - 512bits, TID - 64bits.
Дальность считывания стационарным считывателем — до 7 м.
Дальность считывания мобильным считывателем — до 3,5 м.
Класс защиты — IP68.
Размеры — 51 х 48 х 12,6 мм.
Вес — 25,6 г.
Pабочий диапазон температур — от -40°C до +85°C.


Purchase and delivery terms
Buy Omni-ID® Exo 750 you can send an order from the site by calling
+38(056) 720-90-37, +38(095) 470-65-11, +38(067) 384-69-83,
or sending an e-mail:
vostok@pkf.dp.ua
.
Delivery
*
is from Dnipro trucking companies in all regions of Ukraine: Kyiv, Kharkiv, Lviv, Odessa, Zhitomir, Kiev, Ivano-Frankivsk, Kirovohrad, Luhansk, Lutsk, Mykolaiv, Poltava, Rivne, Sumy, Ternopil, Uzhhorod, Kherson, Khmelnytsky, Cherkasy, Chernihiv, Chernivtsi and other regions.
*
If the condition does not specify delivery and payment of delivery is not included in the price of the goods
.
By purchasing Omni-ID® Exo 750 from the company Vostok, you get quality service support, warranty services, information and advisory support.