Stationary reader ALR-9900+EMA
83 820 UAH
Wholesale 75 438,00 UAH
Reader ALR-9900+EMA can be easily integrated into already existing business process for inventory process automation, monitoring products, equipment, containers and transport means movement.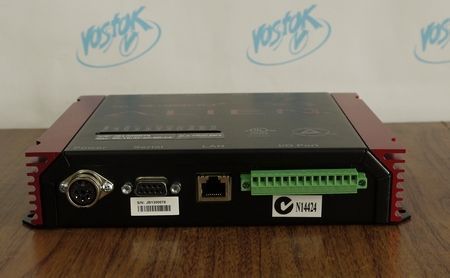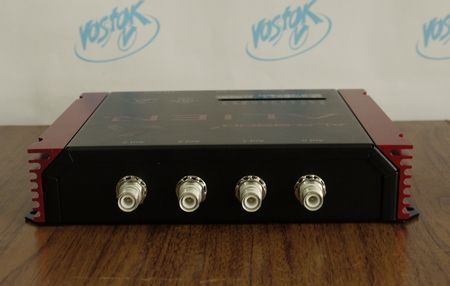 Peculiarities of ALR-9900+EMA reader
Corresponds to the standard EPC GEN 2 RFID.
Multifunctional hardware platform.
Unique sensitivity and functionality.
Operation in automatic mode.
Filtration by speed and software.
Light configuration and update.
Compact sizes (18x20x4 cm).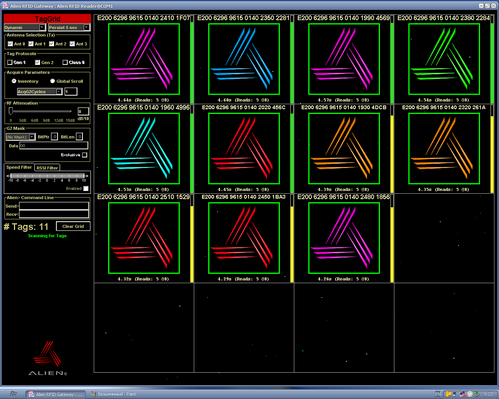 Technical characteristics
Architecture – processor Xscale, ОС Linux.
Memory – 64 Mbyte RAM, 64 Mbyte Flash.
Support of RFID protocols with tags – EPC Gen 2; ISO 18000-6c.
Reader protocol - Alien Reader Protocol.
Frequencies - 865.7-867.5 MHz.
Channel capacity – 600 KHz.
Transmission channels – 4.
Power supply – alternating voltage.
Case protection – IP53.
Communications – LAN TCP/IP (RJ-45), RS-232.
Weight – 1.5 kg.
Size – 18x20x4 cm.
Purchase and delivery terms
Buy Stationary reader ALR-9900+EMA you can send an order from the site by calling
+38(056) 720-90-37, +38(095) 470-65-11, +38(067) 384-69-83,
or sending an e-mail:
vostok@pkf.dp.ua
.
Delivery
*
is from Dnipro trucking companies in all regions of Ukraine: Kyiv, Kharkiv, Lviv, Odessa, Zhitomir, Kiev, Ivano-Frankivsk, Kirovohrad, Luhansk, Lutsk, Mykolaiv, Poltava, Rivne, Sumy, Ternopil, Uzhhorod, Kherson, Khmelnytsky, Cherkasy, Chernihiv, Chernivtsi and other regions.
*
If the condition does not specify delivery and payment of delivery is not included in the price of the goods
.
By purchasing Stationary reader ALR-9900+EMA from the company Vostok, you get quality service support, warranty services, information and advisory support.