4 446 UAH
Wholesale 4 312,62 UAH
SUNLUX XL-9309 — беспроводной бюджетный радиосканер. Сканер поставляется без подставки, а с адаптером USB. Радиус действия сканера до 300 метров на открытом пространстве. Ударопрочный корпус сканера выдерживает падения с высоты до 1,5 м, а также не пропускает пыль и влагу.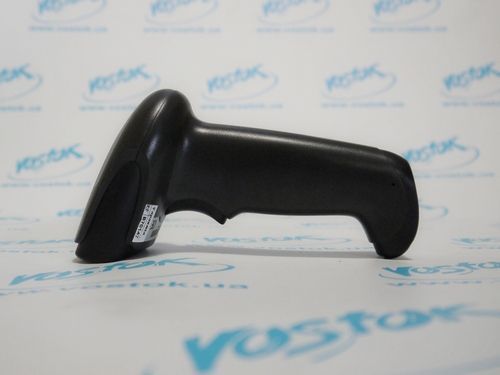 XL-9309 считывает все популярные форматы 1D штрих-кодов. Встроенная память сканера позволяет работать там, где не достает зона радиопокрытия. Сканер считывает и накапливает данные в памяти до появления зоны покрытия. Благодаря этой функции сканер SunLux 9309 можно использовать в торговых, складских помещениях и на почтовых отделениях.
Про удачное считывание штрих-кода сканер сообщает световым и звуковым сигналом. Питание происходит от Li-ion аккумулятора (2000 мАч), а подзарядка через MicroUSB.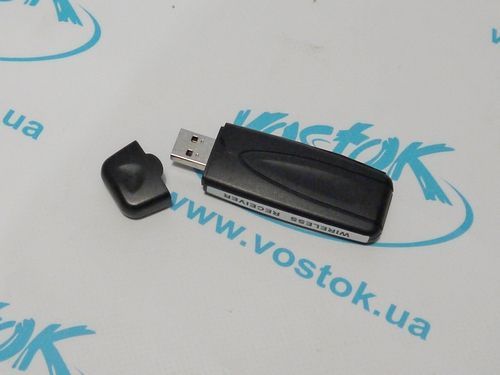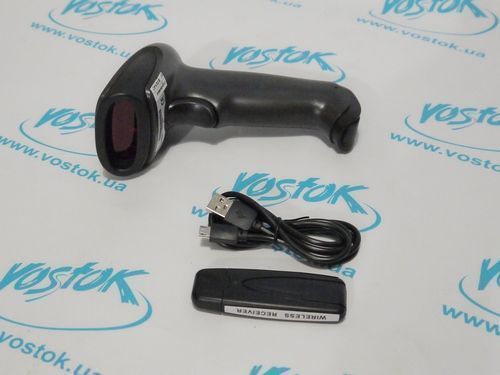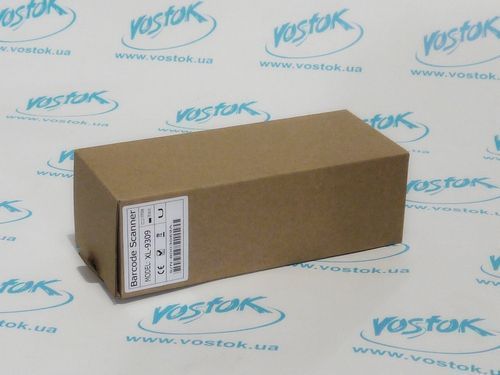 General descriptions
Producer of equipment
SUNLUX, China
Technical descriptions
Technology scanning bar codes
Laser
Type of Scanner
Hand
Wired scanner. Wireless scanner
Read codes
Industrial 2 of 5, Standard 25, Matrix 25, China post 25, Code 11, Codabar, MSI/plessey, Code 39 (Standard 39 & Full ASCII Code 39), Code 32, Code 93, Code 128, UPCA, UPCE, EAN13, EAN8, UPC/EAN add-on 2/5, ISBN, ISSN, GS1 (RSS) RSS-14, Limited, Expended,
1D/2D
1D
Power
Зарядка по MicroUSB
Weight,
0,18
Dimensions, mm
170x71x98
Communications
COMMUNICATIONS
USB
Purchase and delivery terms
Buy SUNLUX XL-9309 you can send an order from the site by calling
+38(056) 720-90-37, +38(095) 470-65-11, +38(067) 384-69-83,
or sending an e-mail:
vostok@pkf.dp.ua
.
Delivery
*
is from Dnipro trucking companies in all regions of Ukraine: Kyiv, Kharkiv, Lviv, Odessa, Zhitomir, Kiev, Ivano-Frankivsk, Kirovohrad, Luhansk, Lutsk, Mykolaiv, Poltava, Rivne, Sumy, Ternopil, Uzhhorod, Kherson, Khmelnytsky, Cherkasy, Chernihiv, Chernivtsi and other regions.
*
If the condition does not specify delivery and payment of delivery is not included in the price of the goods
.
By purchasing SUNLUX XL-9309 from the company Vostok, you get quality service support, warranty services, information and advisory support.