1 200,00 UAH
Wholesale 1 164,00 UAH
Недорогой сканер линейных штриховых кодов Supoin H1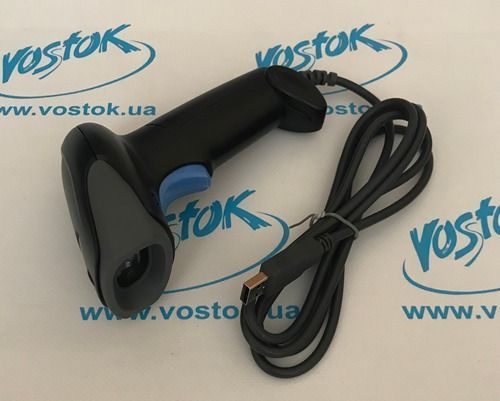 Сканер штрих-кода Supoin H1 может применяться, как в розничной торговле на кассовом узле, так и в офисе для обработки документов.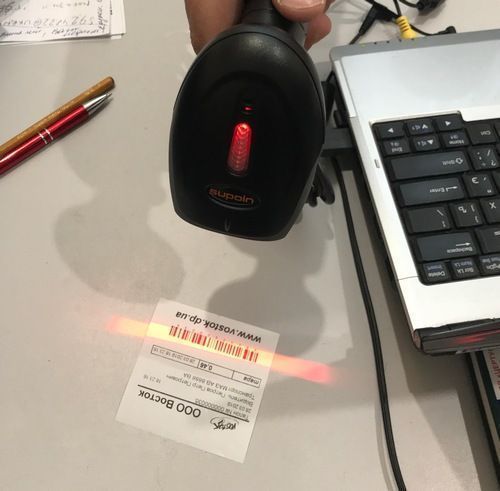 Ручной сканер штрих-кодов выдерживает падения на твердую поверхность с высоты не более 1 метра. Класс защиты IP 54. Удачное считывание штрих-кода подтвердит звуковой сигнал и световой индикатор.
Сканер считывает все популярные линейные штриховые коды. Поставляется с интерфейсным кабелем USB, но без подставки.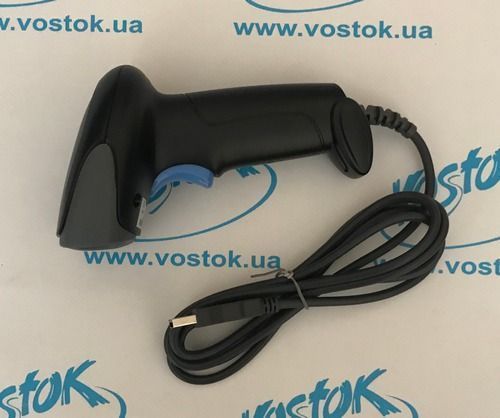 General descriptions
Producer of equipment
Supoin
Technical descriptions
Technology scanning bar codes
Image
Type of Scanner
Hand
Wired scanner. Wireless scanner
1D/2D
1D
Weight,
0,12
Dimensions, mm
98x65x165
Communications
COMMUNICATIONS
USB
Purchase and delivery terms
Buy Supoin H1 you can send an order from the site by calling
+38(056) 720-90-37, +38(095) 470-65-11, +38(067) 384-69-83,
or sending an e-mail:
vostok@pkf.dp.ua
.
Delivery
*
is from Dnipro trucking companies in all regions of Ukraine: Kyiv, Kharkiv, Lviv, Odessa, Zhitomir, Kiev, Ivano-Frankivsk, Kirovohrad, Luhansk, Lutsk, Mykolaiv, Poltava, Rivne, Sumy, Ternopil, Uzhhorod, Kherson, Khmelnytsky, Cherkasy, Chernihiv, Chernivtsi and other regions.
*
If the condition does not specify delivery and payment of delivery is not included in the price of the goods
.
By purchasing Supoin H1 from the company Vostok, you get quality service support, warranty services, information and advisory support.