Bar code scanner ZEBEX Z-3100
2 274,00 UAH
Wholesale 2 160,30 UAH
Scanner Zebex Z-3100 is easy-to-use device.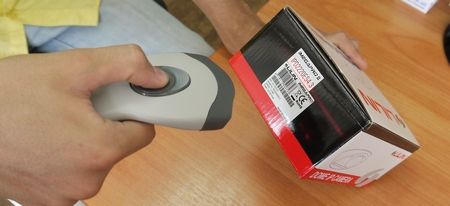 The scanner case is made from shockproof plastic and withstands falls 1.5 m height.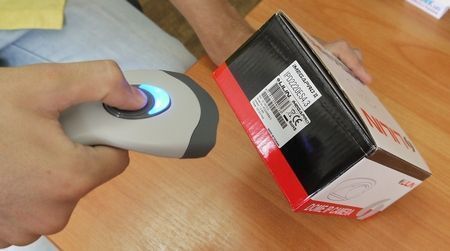 USB interface allows to use scanner Zebex Z-3100 in POS-systems for trade automation.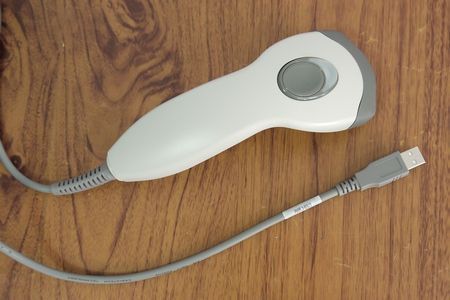 Hand-held scanner ZEBEX There is a 2 m cable for connection to POS-terminal or PC.
General descriptions
Producer of equipment
Zebex, Taiwan
Technical descriptions
Technology scanning bar codes
CDD-LED Scanner
Type of Scanner
Hand
Wired scanner. Wireless scanner
Max. distance of reading
300 mm
Read codes
EAN
UPC/JAN, UPC-A & UPC-E, EAN-8 & EAN-13, JAN-8 & JAN-13, ISBN/ISSN, Code 39, Codabar, Code 128 & EAN 128, Code 93, ITF, Addendum 2 of 5, IATA Code, MSI/Plessy, China Postal Code, Code 32, Industrial 2 of 5, Standard 2 of 5, DTF, JAP, Code 11, RSS 14, RSS L
1D/2D
1D
Weight,
0,2
Communications
COMMUNICATIONS
USB
Purchase and delivery terms
Buy Bar code scanner ZEBEX Z-3100 you can send an order from the site by calling
+38(056) 720-90-37, +38(095) 470-65-11, +38(067) 384-69-83,
or sending an e-mail:
vostok@pkf.dp.ua
.
Delivery
*
is from Dnipro trucking companies in all regions of Ukraine: Kyiv, Kharkiv, Lviv, Odessa, Zhitomir, Kiev, Ivano-Frankivsk, Kirovohrad, Luhansk, Lutsk, Mykolaiv, Poltava, Rivne, Sumy, Ternopil, Uzhhorod, Kherson, Khmelnytsky, Cherkasy, Chernihiv, Chernivtsi and other regions.
*
If the condition does not specify delivery and payment of delivery is not included in the price of the goods
.
By purchasing Bar code scanner ZEBEX Z-3100 from the company Vostok, you get quality service support, warranty services, information and advisory support.