ENG: Сканер штрих-кода ZEBEX Z-3190
2 352 UAH
Wholesale 2 234,40 UAH
Ручной сканер Zebex Z-3190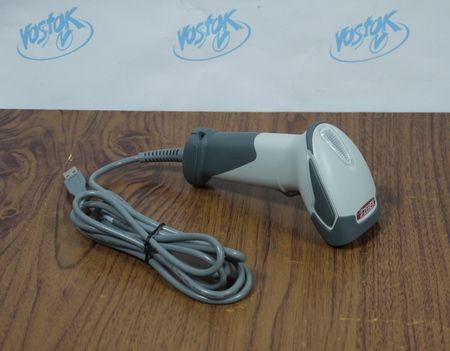 Встроенная технология декодирования Ultrascan способна существенно поднять качество сканирования и декодирования. Считываются поврежденные штрих-коды (вымокшие, выцветшие, имеющие механические повреждения или потертости). Высокая скорость сканирования дает возможность применять сканер в торговле и производстве, где первостепенное значение имеют скорость и качество сканирования.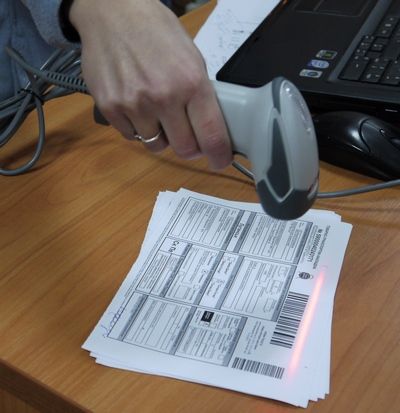 Сканера Zebex Z-3190 имеет мощный 32-разрядный процессор, что существенно сокращает время обработки полученных данных. Сканер способен производить декодирование штрих-кодовой последовательности GS1 DataBar с применением аналоговой технологии захвата изображения.
Подставка для сканера идет в комплекте.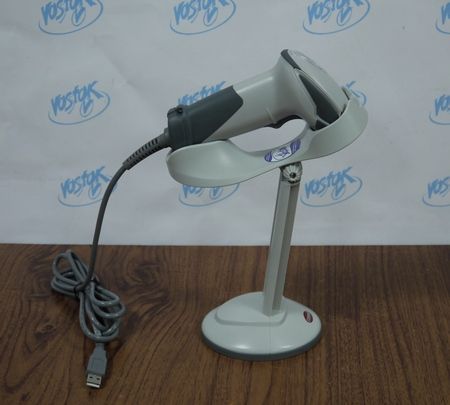 Резиновые бамперы на корпусе сканера надежно защищают его от повреждений при падениях с высоты до 1,5 метра на бетонную поверхность.
Сканер Zebex Z-3190 отличается эргономичным дизайном и удобством в использовании. Пистолетная рукоятка удобная в использовании.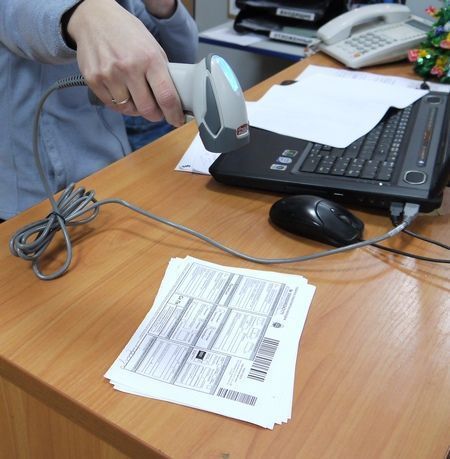 Сканер оснащен звуковой индикацией и большой кнопкой сканирования. Для считывания дисконтных карт используется не только магнитный считыватель, но и сканер штрих-кода.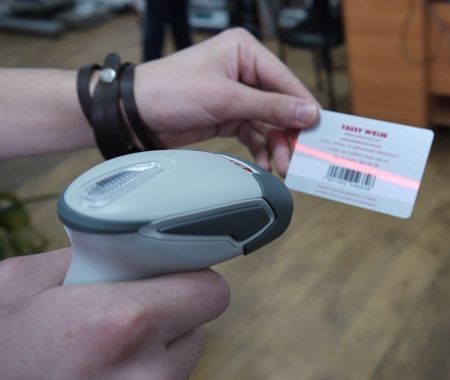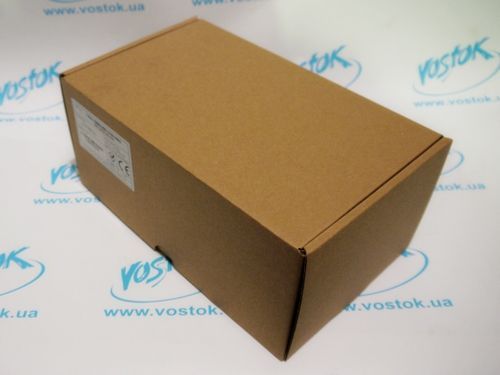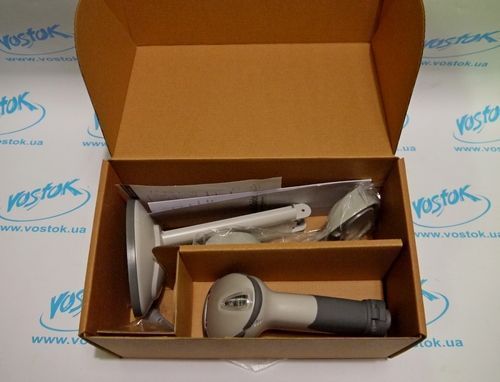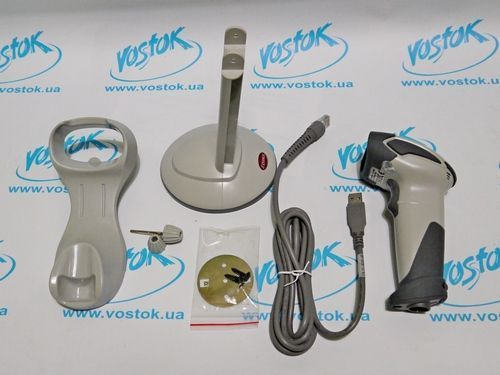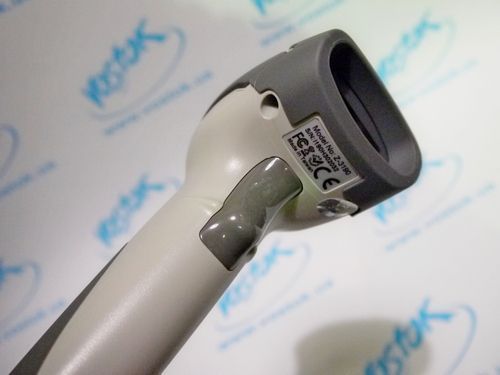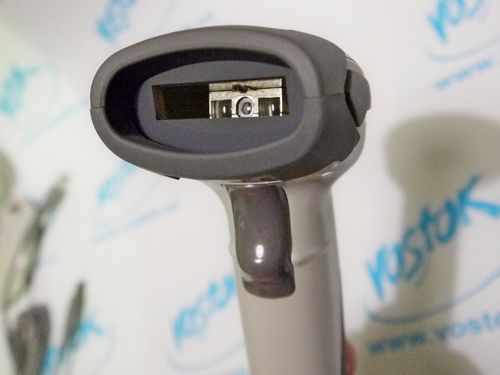 General descriptions
Producer of equipment
Zebex, Taiwan
Technical descriptions
Technology scanning bar codes
Image
Type of Scanner
Hand
Wired scanner. Wireless scanner
Max. distance of reading
150 mm
1D/2D
1D
Power
5 В
Weight,
0,12
Communications
COMMUNICATIONS
USB
Purchase and delivery terms
Buy ENG: сканер штрих-кода ZEBEX Z-3190 you can send an order from the site by calling
+38(056) 720-90-37, +38(095) 470-65-11, +38(067) 384-69-83,
or sending an e-mail:
vostok@pkf.dp.ua
.
Delivery
*
is from Dnipro trucking companies in all regions of Ukraine: Kyiv, Kharkiv, Lviv, Odessa, Zhitomir, Kiev, Ivano-Frankivsk, Kirovohrad, Luhansk, Lutsk, Mykolaiv, Poltava, Rivne, Sumy, Ternopil, Uzhhorod, Kherson, Khmelnytsky, Cherkasy, Chernihiv, Chernivtsi and other regions.
*
If the condition does not specify delivery and payment of delivery is not included in the price of the goods
.
By purchasing ENG: сканер штрих-кода ZEBEX Z-3190 from the company Vostok, you get quality service support, warranty services, information and advisory support.