Scanner-ring R70 to terminal Urovo U2
5 814,00 UAH
Wholesale 5 639,00 UAH
Беспроводной сканер-кольцо Urovo R70 предназначен для терминала сбора данных Urovo U2. Решение предназначено для освобождения рук при работе на складе, в магазине или торговых точках, увеличивая скорость работы сотрудников в разы и исключая возможность потери устройств.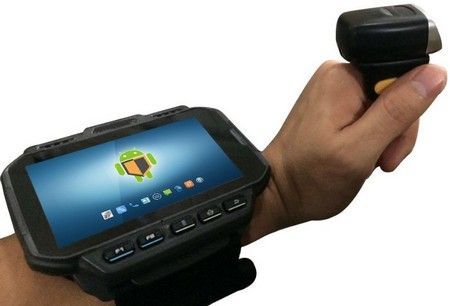 Прочный пластиковый корпус сканера надежно защищает внутреннюю часть устройства от механических повреждений. Компактный дизайн позволяет использовать сканер в течение всего рабочего дня. Специальная липучка, идущая в комплекте, обеспечивает надежную фиксацию сканера на пальце. Одного заряда аккумулятора хватает на 7-10 часов работы.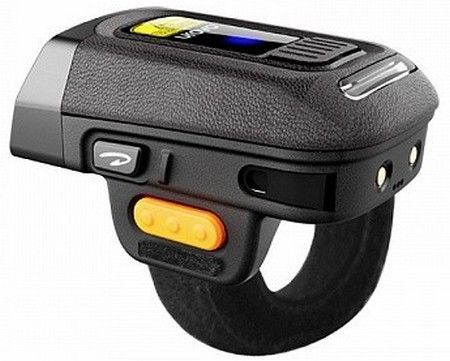 Сканирующий модуль 2D Zebra SE2707 hard decode осуществляет декодирование штриховых кодов по аналогии с изображением. Такая технология позволяет моментально считывать любые линейные и двумерные штрих-коды: акцизные марки, штрих-коды на термоэтикетках, полимерных и бумажных этикетках, мелкие штрих-коды, промаркированные медицинские препараты.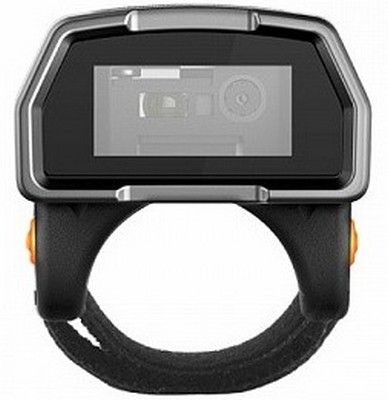 Беспроводной модуль Bluetooth 4.0 позволяет подключать сканер к мобильным устройствам на операционной системе Android, поддерживающими технологию беспроводной передачи данных по Bluetooth. Это планшеты, смартфоны, КПК, ноутбуки и стационарные компьютеры со встроенным модулем Bluetooth.
General descriptions
Producer of equipment
UROVO, China
Code
U2-2D-R70
Technical descriptions
Technology scanning bar codes
Image
Type of Scanner
Mini Scanner
Wired scanner. Wireless scanner
1D/2D
2D
Communications
COMMUNICATIONS
Bluetooth, USB
Purchase and delivery terms
Buy Scanner-ring R70 to terminal Urovo U2 you can send an order from the site by calling
+38(056) 720-90-37, +38(095) 470-65-11, +38(067) 384-69-83,
or sending an e-mail:
vostok@pkf.dp.ua
.
Delivery
*
is from Dnipro trucking companies in all regions of Ukraine: Kyiv, Kharkiv, Lviv, Odessa, Zhitomir, Kiev, Ivano-Frankivsk, Kirovohrad, Luhansk, Lutsk, Mykolaiv, Poltava, Rivne, Sumy, Ternopil, Uzhhorod, Kherson, Khmelnytsky, Cherkasy, Chernihiv, Chernivtsi and other regions.
*
If the condition does not specify delivery and payment of delivery is not included in the price of the goods
.
By purchasing Scanner-ring R70 to terminal Urovo U2 from the company Vostok, you get quality service support, warranty services, information and advisory support.
People often buy with this product