3 294 UAH
Wholesale 3 195,18 UAH
Cino FM480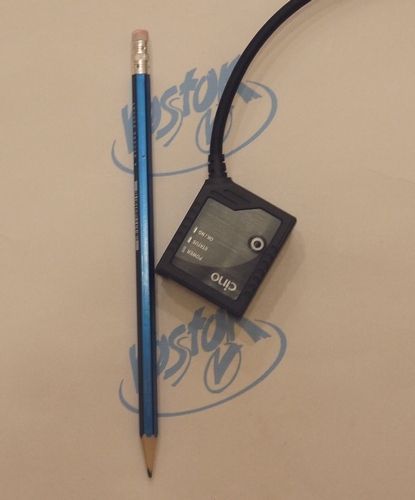 Кроме компьютера его можно подключать к различным контроллерам и встраивать в небольшие устройства. Поставляется со стандартным интерфейсным кабелем выбранного типа RS232 или USB.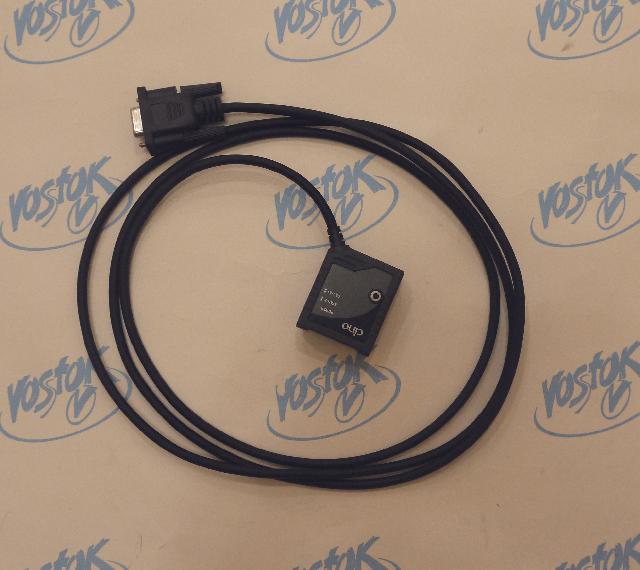 Данный сканер легко монтируется и подключается в систему учета. Его можно разместить в фронтальном или боковом положении. В любом положении он будет считывать штрих-коды на расстоянии до 84 см (для UPC/EAN символов).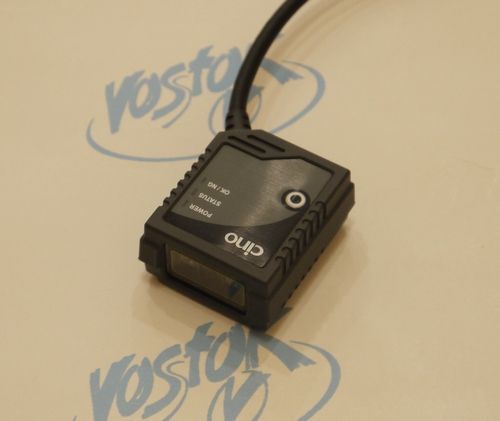 Скорость сканирования мини-сканера FM480 составляет до 500 сканирований в секунду. Сканер FM480 является лучшим решением для промышленных и основных задач.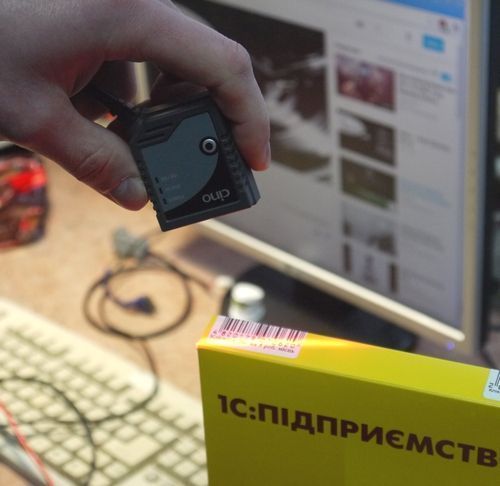 Специалисты компании «Восток» его рекомендуют как элемент автоматизации системы учета автомобильной весовой. Благодаря компактному, прочному и усиленному корпусу FM480 идеален для промышленных задач.
General descriptions
Producer of equipment
Cino Group
Technical descriptions
Technology scanning bar codes
Image
Type of Scanner
Mini Scanner
Wired scanner. Wireless scanner
1D/2D
1D
Weight,
0,095
Dimensions, mm
23x40x45
Communications
COMMUNICATIONS
RS-232, USB
на выбор
Purchase and delivery terms
Buy Cino FM480 you can send an order from the site by calling
+38(056) 720-90-37, +38(095) 470-65-11, +38(067) 384-69-83,
or sending an e-mail:
vostok@pkf.dp.ua
.
Delivery
*
is from Dnipro trucking companies in all regions of Ukraine: Kyiv, Kharkiv, Lviv, Odessa, Zhitomir, Kiev, Ivano-Frankivsk, Kirovohrad, Luhansk, Lutsk, Mykolaiv, Poltava, Rivne, Sumy, Ternopil, Uzhhorod, Kherson, Khmelnytsky, Cherkasy, Chernihiv, Chernivtsi and other regions.
*
If the condition does not specify delivery and payment of delivery is not included in the price of the goods
.
By purchasing Cino FM480 from the company Vostok, you get quality service support, warranty services, information and advisory support.