Receipt printer HPRT POS80FE
3 162 UAH
Wholesale 3 067,14 UAH
HPRT POS80FE — надежный и функциональный термопринтер, обеспечивающий высокое качество печати со скоростью 230 мм в секунду графической, текстовой информации и штрих-кодов на предприятиях общепита, в гостиницах, банках. Будет отличным решением для автоматизации кафе, баров, ресторанов.
Конструкция корпуса и наличие в комплекте разделительной перегородки обеспечивают использование для печати двух видов ленты: термоленту шириной 80 мм и чековую ленту шириной 57 мм. Увеличенный размер загрузочного отсека позволяет устанавливать рулоны большой намоткой диаметром 83 мм. После распечатки происходит автоматическое обрезание чека. Благодаря механизму прямой заправки бумаги, замена рулонного расходника осуществляется легко и быстро. Достаточно просто открыть крышку, заменить рулон и продолжать работу.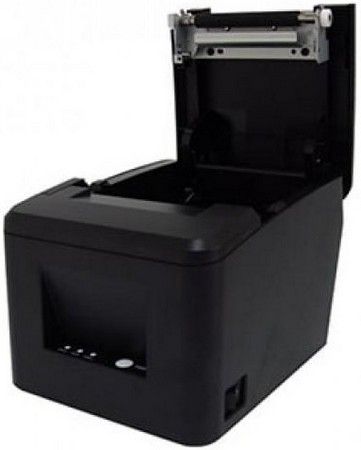 Управление удобно выведено на лицевую панель: кнопка FEED и 3 светодиодных индикатора, которые сигнализируют об ошибке в работе, наличии/отсутствии питания или расходных материалов.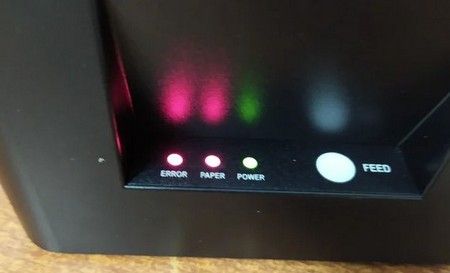 Принтер печати чеков POS80FE оснащен различными интерфейсами: USB, Ethernet, RS232, что позволяет легко внедрить его в POS-cистему или подключить к компьютеру, ноутбуку. Порт RJ-45 обеспечит подключение денежного ящика или звонка.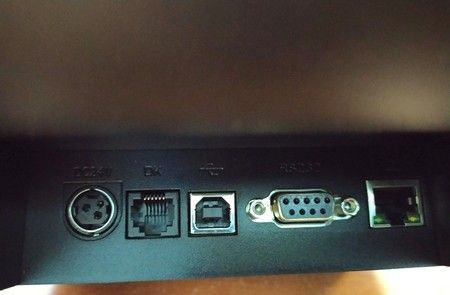 При необходимости принтер можно закрепить на стене, для этого не нужны никакие дополнительные приспособления.
General descriptions
Producer of equipment
HPRT
Technical descriptions
Printer Type
Чековый
Print method
Direct Thermal Printing
Print resolution
203 dpi
Speed of seal
230 mm/s
Width of seal
80 мм
Maximal diameter of roll
83 mm
Power
Сеть 220 В
Dimensions, mm
191)x141x127
Communications
Interface
Ethernet, RS-232, USB
Functions
Print on
Check tape
Features
Method of separation of check
Paper autocarver
Purchase and delivery terms
Buy Receipt printer HPRT POS80FE you can send an order from the site by calling
+38(056) 720-90-37, +38(095) 470-65-11, +38(067) 384-69-83,
or sending an e-mail:
vostok@pkf.dp.ua
.
Delivery
*
is from Dnipro trucking companies in all regions of Ukraine: Kyiv, Kharkiv, Lviv, Odessa, Zhitomir, Kiev, Ivano-Frankivsk, Kirovohrad, Luhansk, Lutsk, Mykolaiv, Poltava, Rivne, Sumy, Ternopil, Uzhhorod, Kherson, Khmelnytsky, Cherkasy, Chernihiv, Chernivtsi and other regions.
*
If the condition does not specify delivery and payment of delivery is not included in the price of the goods
.
By purchasing Receipt printer HPRT POS80FE from the company Vostok, you get quality service support, warranty services, information and advisory support.