Datalogic QuickScan I QD2100
2 232,00 UAH
Wholesale 2 142,72 UAH
QuickScan Lite QW2100 — линейный фотосканер (image), его можно использовать в розничной торговле, офисах, курьерских и почтовых службах.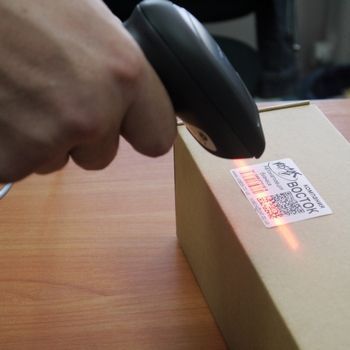 Корпус сканера разработан с использованием литой резины, защищающий при ударах и падениях. Функция успешного сканирования Green Spot.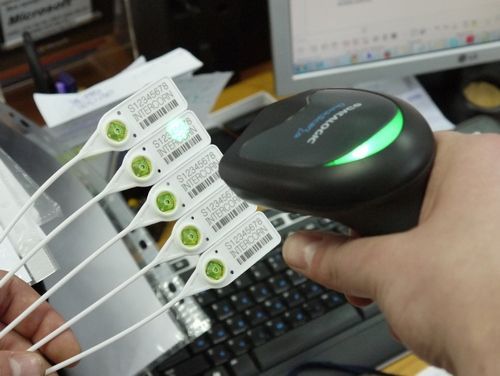 Оборудование было разработано специально с целью повышения защиты. Одной из наиболее уязвимых особенностей любого сканера является повреждение окошка считывания. Если такое происходит, то сканер, скорее всего, придется заменить. Зато в QW2100 предусмотрена замена окошка считывания, причем, сотрудник может это сделать самостоятельно.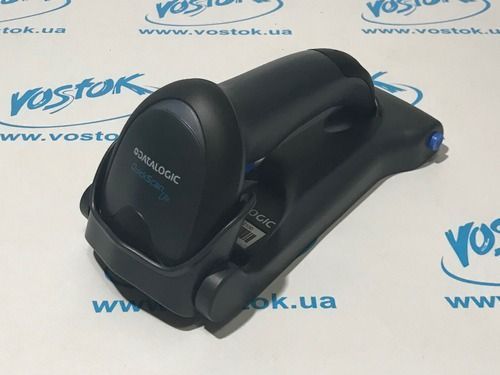 Скорость сканирования — 400 сканирований/сек.
Расстояние считывания — до 650 мм.
Выдерживает падения с высоты 1,5 м.
Имеет зеленый индикатор, проецируемый на штрих-код, который подтверждает правильность считывания.
В комплекте со сканером поставляется подставка для стационарной работы.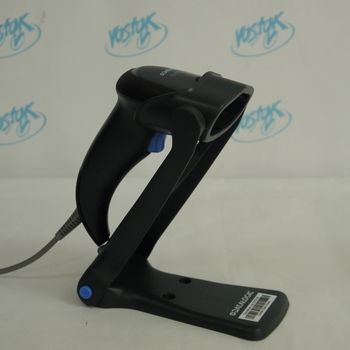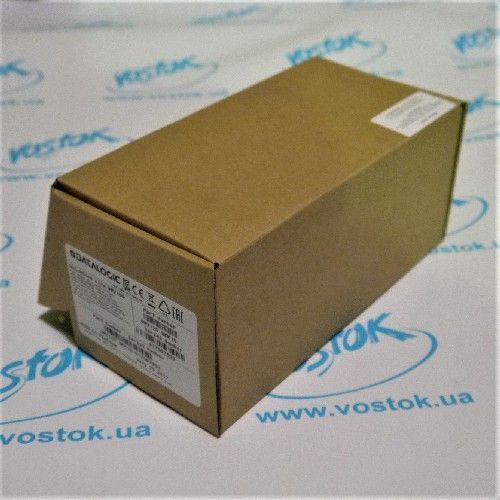 General descriptions
Producer of equipment
Datalogic
Technical descriptions
Technology scanning bar codes
Image
Type of Scanner
Hand
Wired scanner. Wireless scanner
Max. distance of reading
650 mm
Min. width of code element:
4 mm
Read codes
Линейные штрих-коды
1D/2D
1D
Weight,
0,122
Dimensions, mm
170x71x66
Communications
COMMUNICATIONS
USB
Acquisition
Basic Kit
Сканер штрих-кода, подставка, кабель
Purchase and delivery terms
Buy Datalogic QuickScan I QD2100 you can send an order from the site by calling
+38(056) 720-90-37, +38(095) 470-65-11, +38(067) 384-69-83,
or sending an e-mail:
vostok@pkf.dp.ua
.
Delivery
*
is from Dnipro trucking companies in all regions of Ukraine: Kyiv, Kharkiv, Lviv, Odessa, Zhitomir, Kiev, Ivano-Frankivsk, Kirovohrad, Luhansk, Lutsk, Mykolaiv, Poltava, Rivne, Sumy, Ternopil, Uzhhorod, Kherson, Khmelnytsky, Cherkasy, Chernihiv, Chernivtsi and other regions.
*
If the condition does not specify delivery and payment of delivery is not included in the price of the goods
.
By purchasing Datalogic QuickScan I QD2100 from the company Vostok, you get quality service support, warranty services, information and advisory support.