Counters of coins and tokens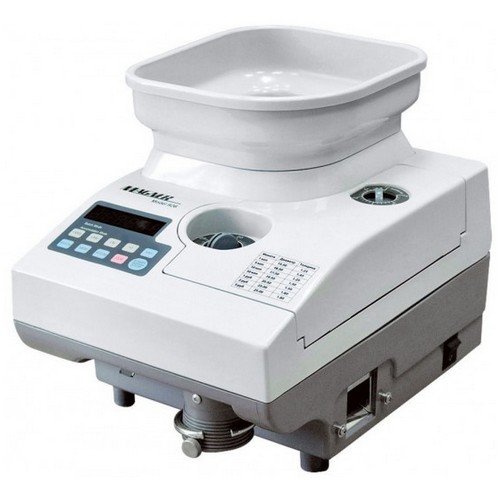 One of the most convenient coin counters, Magner 926 is for counting of medium and large amounts of coins. Optimal ratio price/quality makes this counter popular among our clients.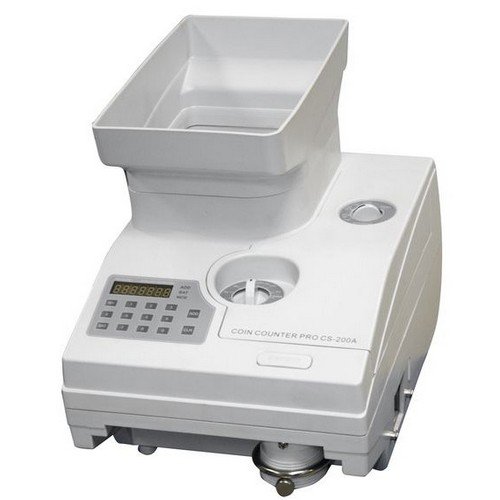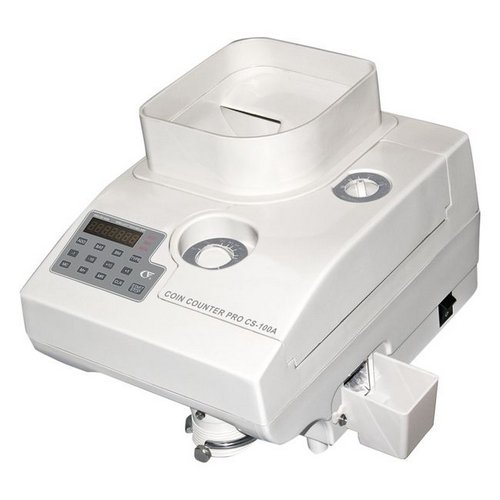 PRO CS 100A — надежный счетчик монет для сортировки и пересчета монет любых государств мира. Функция фасовки монет. Вместительный загрузочный бункер.