Tag 90 mm * 152,4 mm under screed
1 750 UAH
Wholesale 1 700,00 UAH
Printing information on a label under the screed is performed by industrial label printers. Used for printing ribbons (ribbons) type Resin - it ensures the stability of razlinym external influences: direct sunlight, moisture (including the splash of sea water), temperature exposure up to 170 degrees Celsius.
In addition to graphics and text label printers can print bar codes to automate the tracing of goods. On the one label you can print several bar codes, and various types: a bar code for the product, the second for the number of parties, third order number. Bar code scanner or data terminals are configured to read only one type of bar code. Thus it is possible to organize the automatic collection of information in the context of goods, and lots of orders.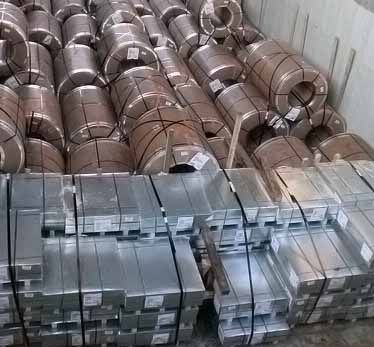 Tag a tie is available in two versions, the first - wound into a roll, the second - with a stack of folded "accordion." For label printer suitable two versions, with the "accordion" is preferable, a pack of labels takes up less space and allows the efficient use of workspace. In addition, during storage and transportation labels folded like an accordion occupy less space.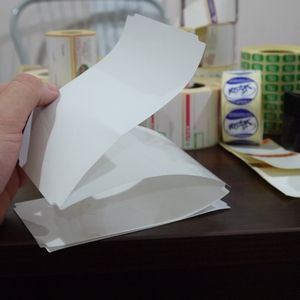 In order to separate tags used incision that avoids the use of special labels on the printer cutter.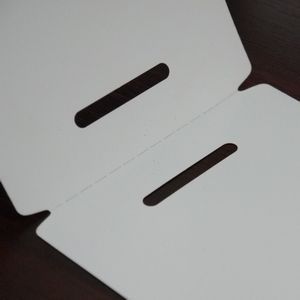 To tag does not bend and tear of friction products, a special metal substrate.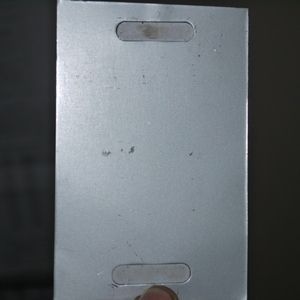 To the bar code can be read from a distance it is recommended to print it on a separate label. To read is necessary to use long-range bar code scanner or data terminals. The distance to the tag can be anywhere from 80 centimeters to 3 meters (bar code on a label 90 mm x 150 mm).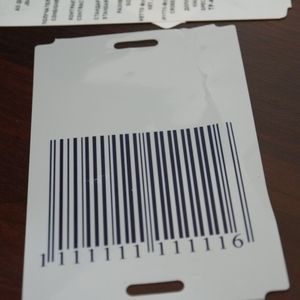 General descriptions
Producer of equipment
VOSTOK, Co., Ltd
Purchase and delivery terms
Buy Tag 90 mm * 152,4 mm under screed you can send an order from the site by calling
+38(056) 720-90-37, +38(095) 470-65-11, +38(067) 384-69-83,
or sending an e-mail:
vostok@pkf.dp.ua
.
Delivery
*
is from Dnipro trucking companies in all regions of Ukraine: Kyiv, Kharkiv, Lviv, Odessa, Zhitomir, Kiev, Ivano-Frankivsk, Kirovohrad, Luhansk, Lutsk, Mykolaiv, Poltava, Rivne, Sumy, Ternopil, Uzhhorod, Kherson, Khmelnytsky, Cherkasy, Chernihiv, Chernivtsi and other regions.
*
If the condition does not specify delivery and payment of delivery is not included in the price of the goods
.
By purchasing Tag 90 mm * 152,4 mm under screed from the company Vostok, you get quality service support, warranty services, information and advisory support.