Mobile computer
Mobile computers present wide range of mobile devices for business and everyday using: palmtop computer, on-board computer, navigator, smart phone, communicator, notebook computer, net book computer, data collection terminal, pad tablets.
Mobile from lat. Mobilis. Capable to move promptly. Something that can move freely.
Computer - electronic data processing machine. On-board computers ensure prompt access to necessary data on the road, at warehouse or just outdoors.
Industrial mobile computers – data collection terminals. Industrial mobile computers some few differ from usual mobile devices for house hold using. First of all, there are such constructive peculiarities: case and electronics protection, dust and moisture proofness, embedded bar-code and RFID-tags scanners.
Casio Company changes current opinion of industrial devices. Casio data collection terminals are light and compact, they look like usual everyday mobile devices. It should be noticed that Casio industrial data collection terminals endure falls from 3 m height and have IP-67 protection!!!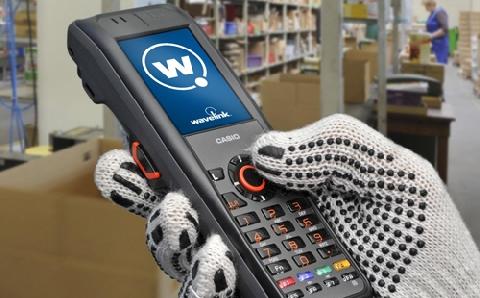 On-board computer