PRO Intellect Technology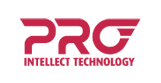 Corporation PRO Intellect Technology develops and produces equipment and solutions for automation of internal business-processes in banks, offices, warehouses and enterprises.
There are several directions of the corporation activity:
PRO Cash Line – banking equipment.
PRO Office Line – office equipment.
PRO Market Line – trade equipment
PRO Security Line – equipment for security.
There are equipment PRO Intellect Technology in the sections:
Banknote counters
Currency detectors
Documents shredders
The Vostok company supplies equipment of the PRO company for wholesale and retail selling. Our technical service center provides warranty and service support. We invite corporate and wholesale customers for cooperation, we form dealer chain.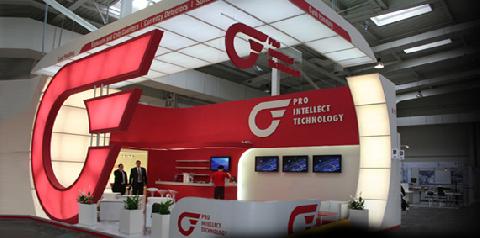 Products of brand PRO, Япония on our site: