How to print labels on thermal transfer printer
Thermal printers and thermal transfer label printers – equipment for easy and prompt solving problems connected with bar code, text or graphic printing on receipt paper, self-adhesive labels and other materials.
Labels can be of different sizes (depending on printer). Printer for label printing can print on new label, as well print additional information (data, bar code, weight, price etc.) as well as ready labels, having logo, slogan, graphic image etc.
Printing process on the printer with connection to PC
Step 1. To determine design of the label, its shape and size.
Step 2. To create label model. Label model is created on the computer. Model can be created with help of standard programs Windows as well, where simple graphic elements can be created (Word, Exele, Paint etc.) as well as with help of specialized graphic software (Adobe Illustrator, Adobe Photoshop, Corel etc.) Some printers are supplied with label graphic programs-editors (for example to printers Zebra, TSC). These programs requires preliminary installation on the PC.
Step 3. Connection of printer to the computer. Printer is connected to the computer through RS 232 interface, IR-port, WiFi, USB (depending on model and client's requirements). Some highly specialized printers have memory card where ready label model can be transferred to from the computer, and by connecting keyboard (optionally) – perform additional data entering or edit information on the label.
Step 4. Label printing. Label printing is performed on the same principle as printing on the regular printer with PC connection. File/Print, than selection of the printer in the field "Printer name", select appropriate number of copies. Press printing.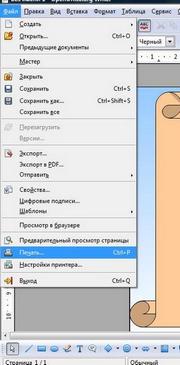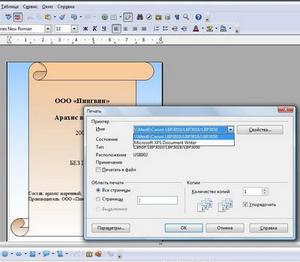 Additional functions of printers which can be useful for label printing:
Additional memory card. It can be useful for large label printing.
Remote keyboard (Keyboard Display Unit) for managing of printing from memory card (without connection to PC)
Automatic cutting of labels. Especially needed for rolls with continuous label ribbon or for printing of textile labels on nylon.
Label winder – for winding labels into roll
Special software for printers – programs designed for label creating and printing (Bar Tender, Qlabel and others, by ordering).
Main expense materials for thermal transfer printers:
Ribbon Self-adhesive labels in rolls
Polypropylene labels
Label-tape
Thermal label-tape
Self-adhesive labels on A4 sheets
Textile tapes.