Zebra RZ600
Zebra RZ600 — is an industrial high-capacity thermal transfer label printer fitted out with module for operation with RFID-tags. The category of his printer is RFID-equipment. In this printer two technologies are combined – bar-coding and radio frequency identification. Printer RZ600 is designed on the basis of industrial printer Zebra ZM600 and can be used for large printing volumes 24 hours a day. RFID module of printer RZ600 can work with radio tags of ISO 18000-06C standard.
RZ600-200E-000R1 — Zebra RZ600, RFID UHF, 200 dpi.
RZ600-300E-000R1 — Zebra RZ600, RFID UHF, 300 dpi.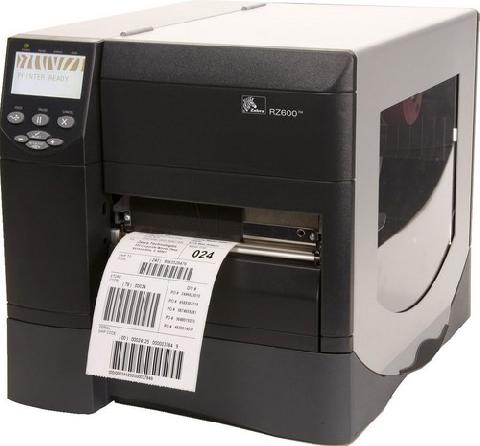 Peculiarities
Extended width of printing from 104 mm to 168 mm (in comparison with model RZ400).
Extened width of label with bottom layer from 114 mm to 178 mm (in comparison with model RZ400).
Adjustable capacity of RFID-module for existing and future RFID-protocol, also sizes and forms of the tags.
Adjustable capacity of readout device and encoder, it ensures better coding of small tags.
The printer can be easily adjusted for the enterprise needs.
Solid case ensures reliable protection from unacceptable influences of external environment in severe conditions of exploitation and reduces the costs for service and repair.
32-bit 133 MHz RISC-processor speeds up the data processing and increases the ptinter productivity.
Popular EPC Gen2 coding standard support Java support of XML extendds the capabilities of the printer.
Large window for monitoring the consumables, printing heads and rollers.
Wide range of connection interfaces allows to connect the printer to the informational network of the enterprise promptly.
Large and contrast display on the front panel facilitates the process of the printer exploitation.
Counter of RFID-tags for checking and counting of correct and unutilised tags.
Function of autocalibration.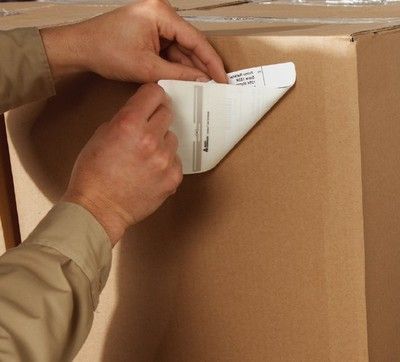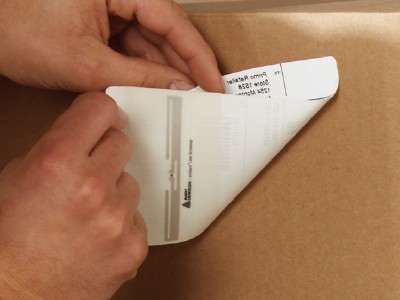 Products