RFID printers
RFID printers are divided into two main class – card printers and label printers.
In its turn, label printers with RFID-module are divided into:
Mobile RFID printers
RFID printers of initial class
RFID printers of middle class
Industrial RFID-printers: Zebra RZ600
RFID printers of super industrial class
Usage of RFID printer significantly facilitates and speeds up operation with labels fitted out with radio frequency tags. The combination of bar-code and radio-frequency coding allows to reach the largest efficiency of accounting and control automation due to the usage of these two technologies.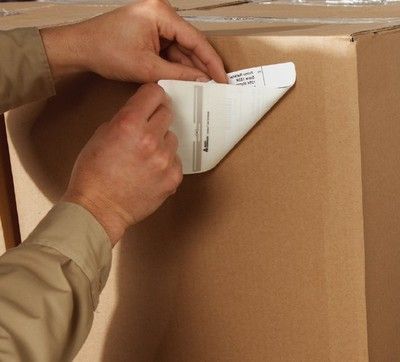 Fields of RFID-printers application:
safety systems and access control;
document circulation – automatic control of circulation and protection from falsification;
transport tare – monitoring the repeatedly used tare and packages;
fixed assets accounting;
monitoring the supply chain – automation of accounting and control;
inventory control - automation of accounting and control;
industrial production – registration of instruments and materials;
ibraries – accounting and control; postal items.