CCTV for elevators
CCTV system for elevators has own peculiarities. CCTV for elevators is divided into two functional parts – guarding and accounting. Security CCTV for elevators also has own peculiarities - large distances and large area of supervised territory. The task of security CCTV for elevators – is to save the enterprise physical facilities.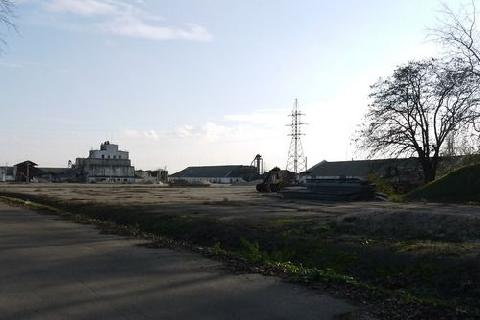 Accounting CCTV for elevators is aimed at connecting CCTV, scales and accounting program into one unique complex. The task of accounting CCTV is to control accounting operations without time waste for analysis.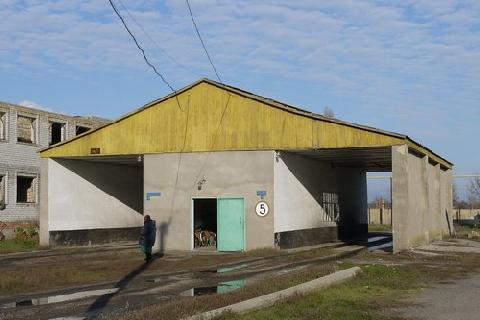 At least three video cameras are needed for CCTV of weighing station – two are for control over the truck on the scales and another one is in the operator weighing station. Also one more video camera is installed to control body of a truck for visual products control.
Platform truck scale – in order to integrate the scale into the system, communications protocol via RS-232 port is needed. Usually data from scale is transmitted to 1C: Management of agriculture enterprise for Ukraine, 1C: Enterprise 8 Accountancy of elevator, mill, and feed-milling establishments for Ukraine or Elevator management for Ukraine.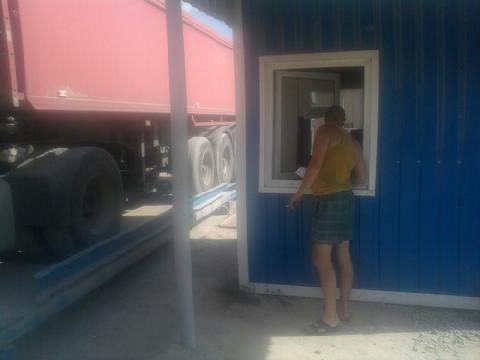 There are also some solutions when images from video cameras are transmitted to 1C:, but actually this solution is not reasonable. It is far more efficient to transmit data about document numbers, assortment numbers, and products weight to CCTV system. In this case the control is prompt and efficient. Using this system, you can find out what was going on before truck weighing, during weighing and registration and after all the procedures.