Library automation
Library automation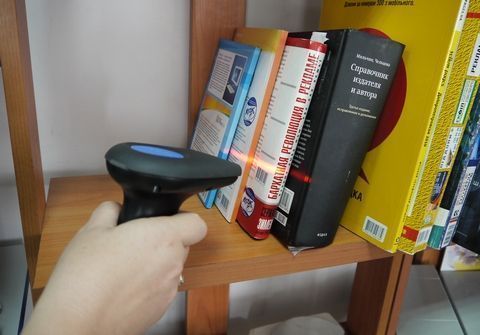 Using of new technologies and technological progress in all fields of life influenced libraries as well. Nowadays libraries face a number of problems.
Readers are forced to stand in a queue for getting or returning books.
Time-consuming searching of books which are placed on distant shelves.
Durable inventory process.
The main points of library automation
All the books are marked with bar-codes. Each book has its own bar code which is recorded in the library data base.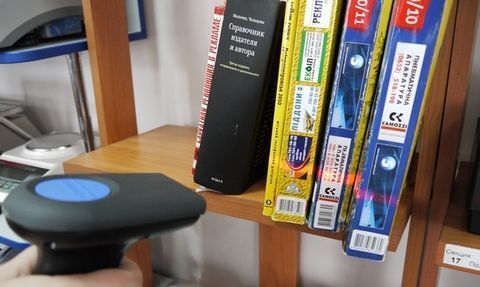 After scanning a book with bar code scanner, information about book is automatically transmitted to PC. It reduces time for books handing out.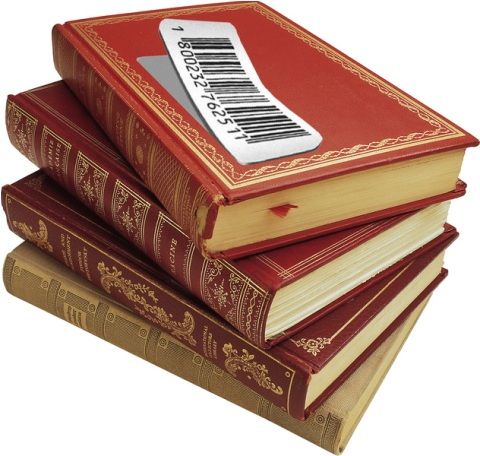 Bar code for library card is printed with the help of bar code label printer. Each reader is identified with the help of this library card. By scanning library cards, you can look through the history of visits, books and dates.
Data collection terminal is necessary for automation of library inventory. Now to conduct inventory, all that library employee needs to do is to scan bar codes on the books with the help of data collection terminal. Than the terminal is connected to the PC and the data is being compared to the information in the data base. In the upshot, the results of inventory can be printed out.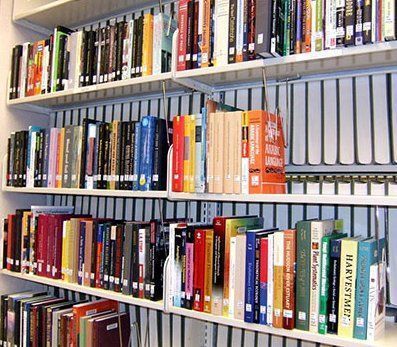 Not the least of the factors of library automation is updating of computer equipment and employees worksites and purchasing of licensed software.
Libraries automation significantly improves the quality of employees' work and increases speed of service.