Accounting shipment finished products
The tasks of accounting for finished products are to control the production of finished products, their condition, safety in stock and the executio orders on production. It is difficult to control the finished goods warehouse without weights, product labeling and accounting software. It is difficult to take into account the products by type, sort and weight. It is necessary to mark manually with a marker, chalk, etc.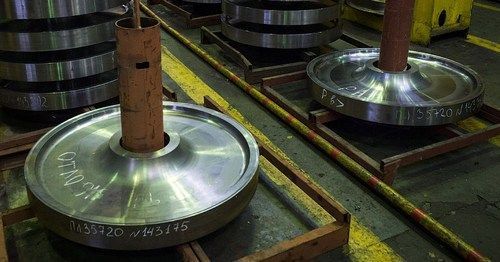 Without accounting, it is difficult to control the work and calculate the salary of each employee. Finished products should be delivered to the warehouse to report to the materially responsible person.
An excellent and inexpensive solution for accounting for the shipment of finished products is a commodity scale with the RP printing terminal and a specialized program for them. RP receipt printing terminal is a weighing terminal designed to work as part of desktop, commercial or industrial scales. This recorder terminal is supplied with the "MASSA-K: Terminal Server software". They form a complex for accounting of finished products.
The weighing terminal can operate in several modes: labeling, inventory, receiving, goods releasing, selling and writing off goods.
Accounting shipment finished products
The product reference guide is loaded into the balance using the Terminal Server software from a PC.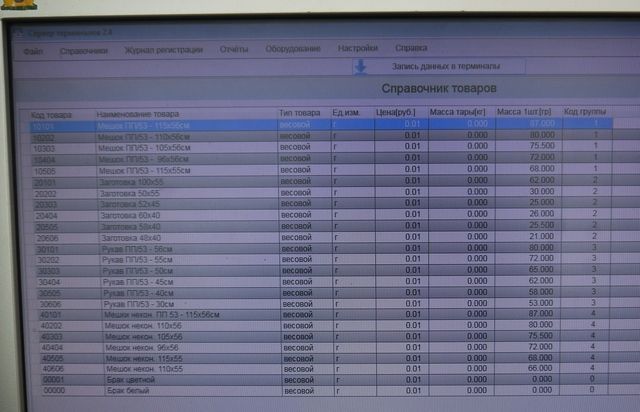 When the shiftwork takes over, the shift number in the terminal is selected and you can start working with the weights. During the working day there are many weighings. All finished products are labeled.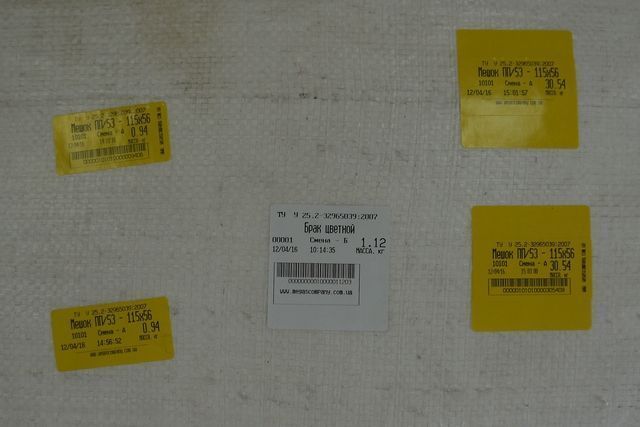 The scheme of accounting shipment finished products
The freight is weighed on the scales.
The scanner selects the required product name from the list of items (bar-code is read)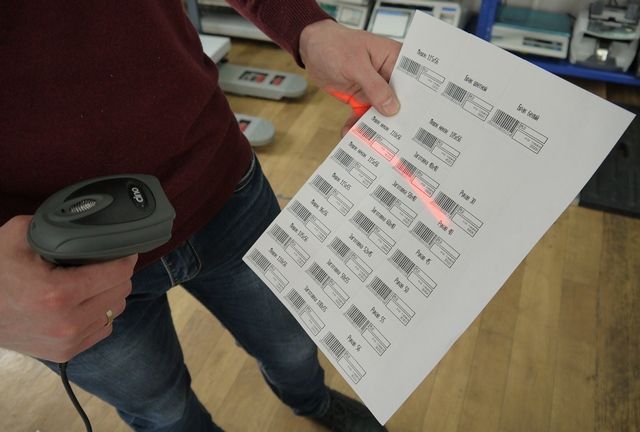 This makes it possible to automate the selection of the type of product, and not to enter it manually.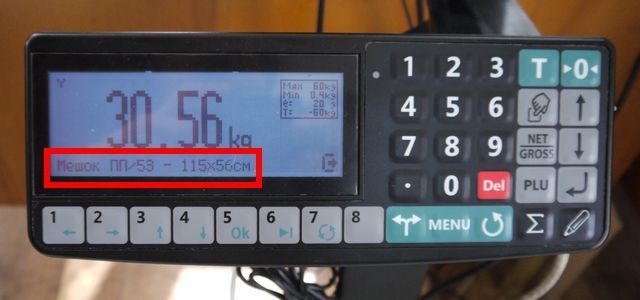 3. The weight terminal prints a label with weight, name, shift number, date, time and barcode.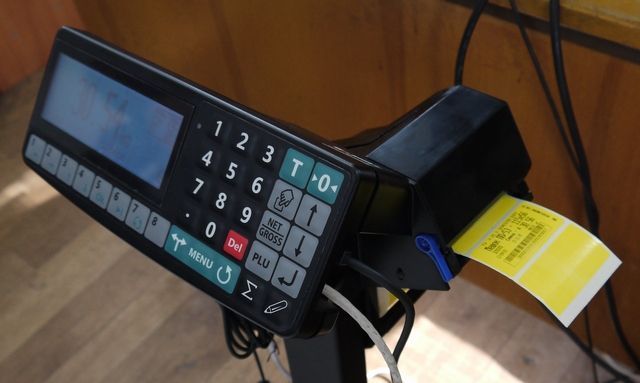 4. The printed label marks the finished product.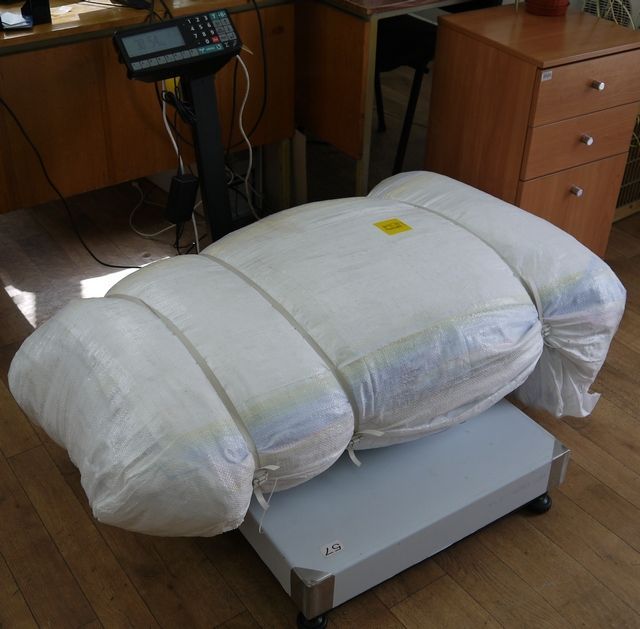 5. Labeled finished products are transferred to the warehouse.
Registration of the movement of goods is transferred from the weight terminal to the PC to a single database.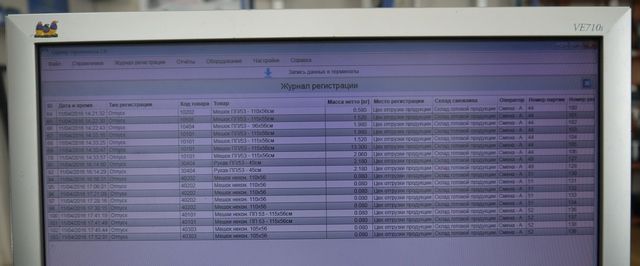 SW "Terminal Server" allows you to export a report to excel.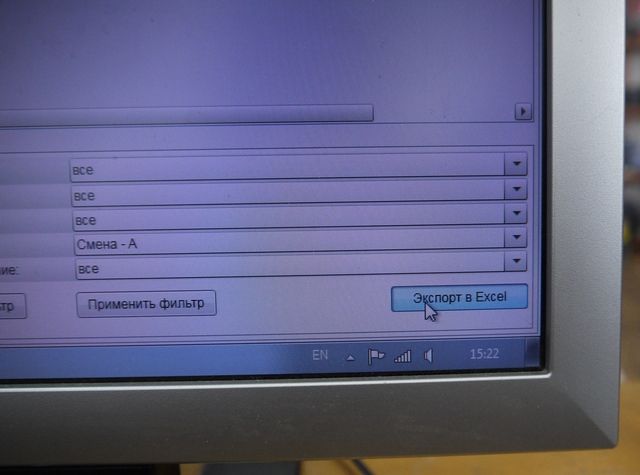 At the end of the working day, you can automatically reduce the shiftwork report on the shipment of finished products to the warehouse. Here eou can see the report for the change in the shipment of finished products.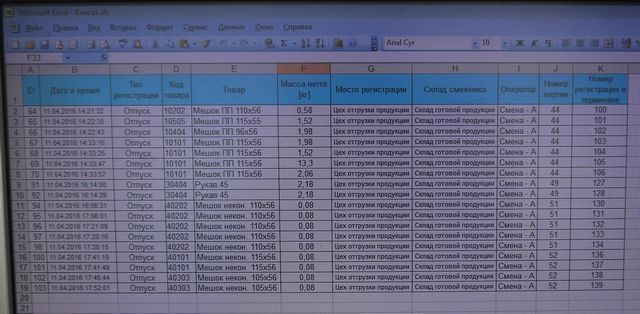 For accounting shipment finished productsrequires a minimum set of: PC, check-printing scales "Massa-K" barcode scanner.