The Klion Group
The Klion Group being the largest Ukrainian importer of fish and seafood was founded on the 07th of December, 2005 in Zaporizhzhya, where the head office, manufacturing facilities and one of logistics centers are located. The core business areas of the Company are the following: import, processing and sales of fish and seafood.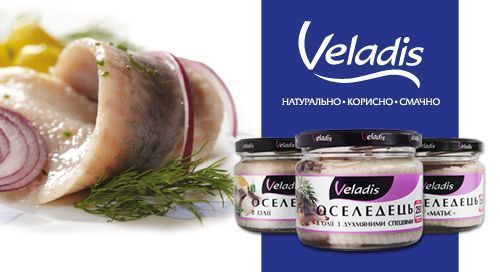 At the present time, the Klion Group Company is the leader of the Ukrainian market on the import and sales volume of fish and seafood. The Company has the multi-branch network of 7 Branches and a representative office in Georgia.
Specialists from "Vostok" company have supplied industrial equipment for label printing for the Klion Group.

Products