Company "Teploizol"
About customer
The company "Teploizol" (http://teploizol.kiev.ua/) has existed for more than 8 years and during this period has already managed to take a leading position in the Ukrainian market in the production of high-quality thermal insulation materials based on polyethylene foam.
About the project
The task was to keep records of production from manufacturing to the stock of finished products and move it between different warehouses. The solution was implemented on the basis of 1C: Enterprise with the help of a bar-coding system, platform balance and Datalogic QuickScan QW2100 and Cino FM480 barcode scanners. Thermal labels imprinted on the GODEX DT2 printer were used for product labeling. Reliable printer at an affordable price with a max print width 58 mm.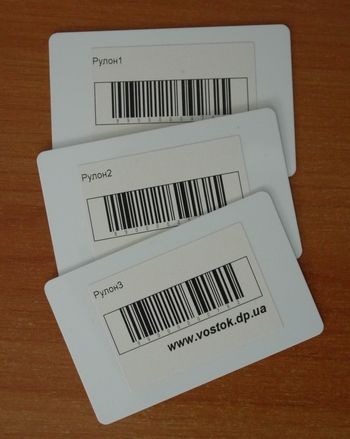 For identification of rolls that come from production to the warehouse, a label is used. The label contains the bar code, weight and product name.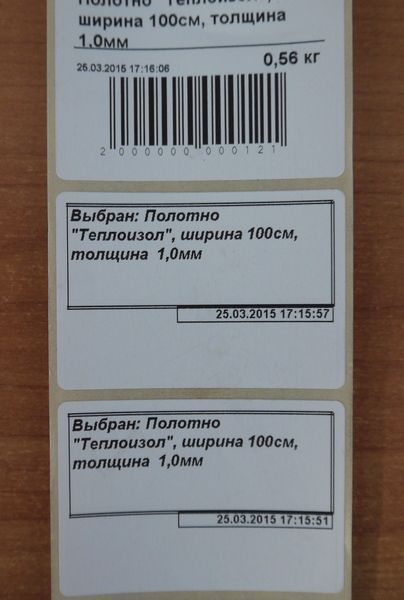 To receive rolls from production and transfer from one warehouse to another, the storekeeper uses scales, a barcode scanner, a label printer and all this equipment is integrated into the accounting program.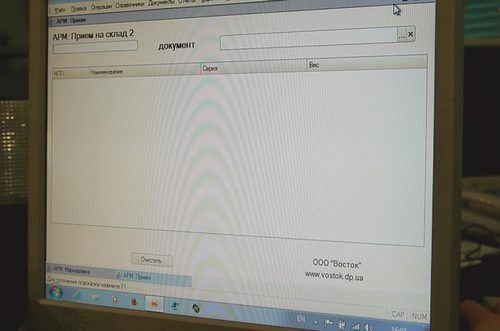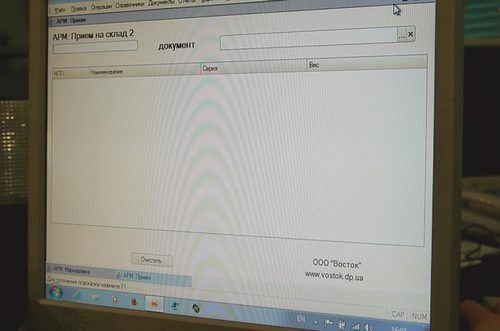 Products